The Sociology Department is proud to provide students ample opportunities to develop research and writing skills both within the curriculum and through faculty-student partnerships. If you are considering graduate school, doctoral studies, or a career that involves research and writing, we recommend you pursue a research experience. You might even consider presenting your work in a public setting or publishing it in our online student journal.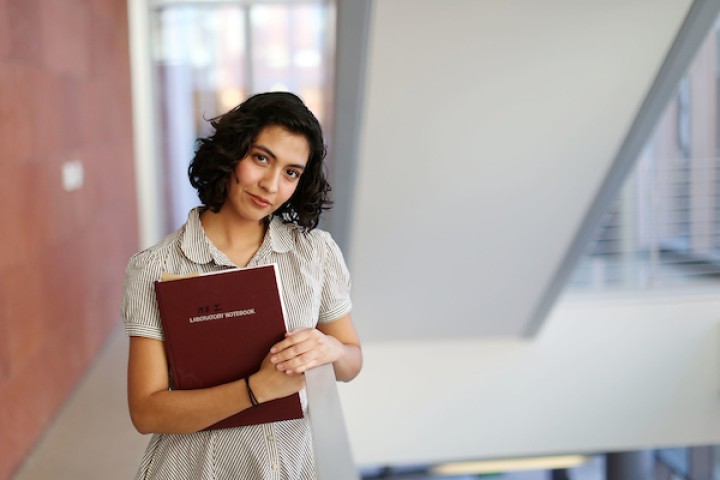 Present Your Research
Graduate and Undergraduate students can present their completed research in symposia and conferences on campus and through professional associations. These valuable experiences allow you to share your insights and obtain feedback on your work while boosting your academic record. 
Campus Opportunities
Social Theory Conference - Students are invited to present their completed research and works-in-progress at the department's annual Social Theory Conference. Be on the lookout -- a call for applications is sent by email each Spring.
RSCA Student Symposium - The university sponsors an annual student symposium at which students can share a poster or oral presentation. Awards are given to students from each college, with winners advancing to a regional competition.
CSU Social Science Student Symposium - CSU holds an annual symposium for social science students. This is a "free, student-only" conference in a relaxed supportive environment.
Professional Associations
*The College of Natural and Social Sciences provides grants to support student travel. The Office of Graduate Studies Travel Support Program offers up to 70% reimbursement for students who present at professional conferences. Professional associations also offer grant programs for students presenting at conferences. Be sure to check their websites for details and deadlines.