Welcome to the School of Criminal Justice & Criminalistics, a leading program in the study of criminal justice and criminalistics in California. Our faculty are dedicated to bridging research, policy, and practice in the classroom and through their research.
Advising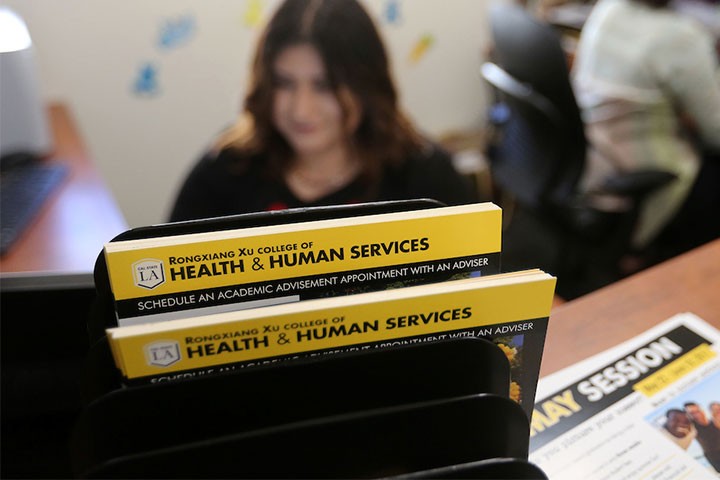 Plan your future
Get all the support you need from admission to graduation through meaningful interactions to help you achieve your educational, career, and personal goals.
Contact Information
Office Hours: Monday-Thursday 8-6 p.m., Friday 8-5 p.m.
School email address: [email protected]