Interested in studying anthropology? Apply online today. If you are already enrolled in another BA program at Cal State LA and would like to add a major or minor in anthropology, contact the NSS Advisement Center or the anthropology department chair.  
Undergraduate Admissions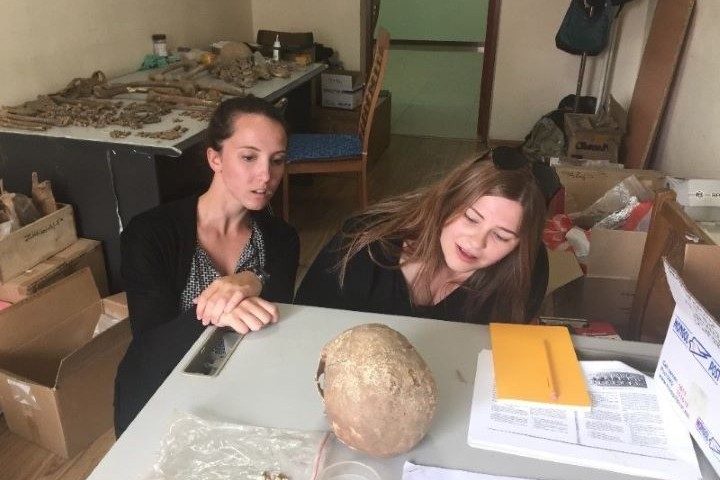 Interested in applying to 

Cal State LA to major in anthropology?
Applicants are accepted for the fall and the spring semesters.
Graduate Admissions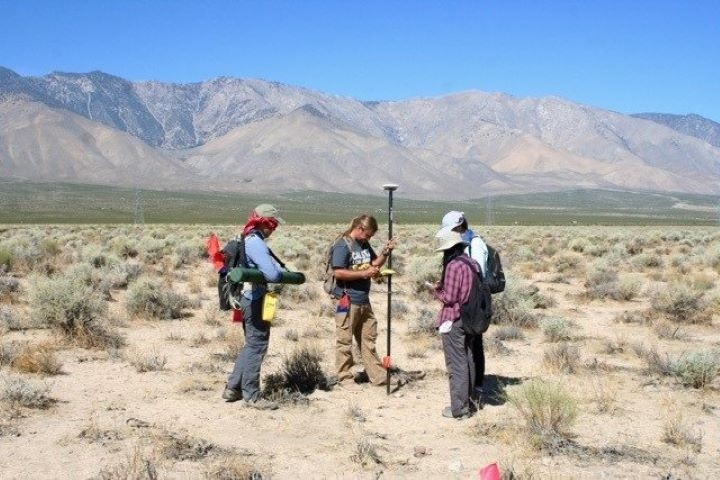 Applicants are accepted in the fall and the spring semesters.
The deadline to apply for the fall semester is March 15 and the deadline to apply for the spring semester is October 15.

Be prepared to upload a statement of purpose, transcripts from undergraduate institutions, and 

3 letters of recommendation.
A writing sample is optional. Standardized test scores are not required.