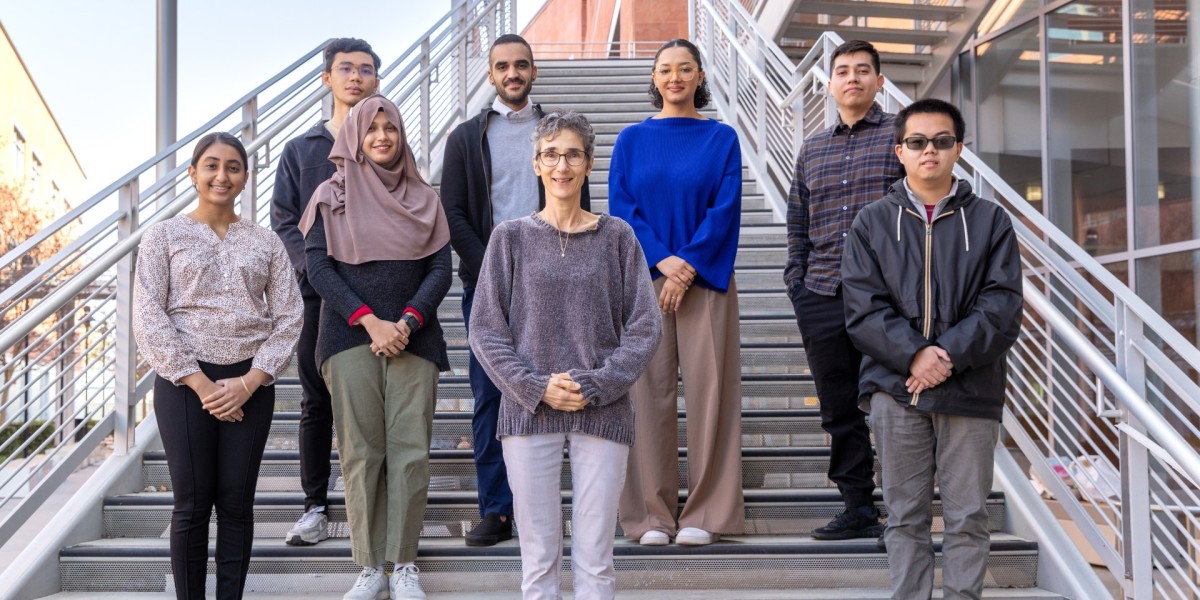 Before You Apply
The URISE program has four pillars, 1) faculty mentored research, 2) entering research curriculum, 3) faculty mentor training in inclusivity, and 4) building scientific identity with community.   

Student participants explore research and prepare for on-campus and off campus summer research through an activity-type course (contact [email protected] for more information). They also take part in various workshops, seminars, and other program activities connecting them with peers and their communities year-round which all aim to help student discover and solidify their scientist identity (contact [email protected] for more information). In their final year, students will prepare and submit competitive applications for PhD programs in their field of study with support from the U-RISE program. 

On-campus faculty mentors are specifically trained to offer an inclusive research environment (contact [email protected] for more information). The U-RISE program contributes between $1,000 and $1,500 in supplies towards the research activities of the U-RISE student.  

U-RISE students receive up to 60% of their tuition and an annual stipend of up to $13,644, depending on their Cal State LA financial package. They also will receive up to $3,500 towards their off-campus summer research experience to cover travel and living costs. U-RISE students are also expected to present their research at a conference and will receive up to $1,000 to cover travel, lodging, and registration fees.  

Along with participants from other research training programs on campus, U-RISE students and their faculty mentors will be invited to celebrate research at an annual two-day retreat for which lodging and travel (contact [email protected] for more information). 
The U-RISE program seeks underrepresented undergraduate students majoring in a field related to the biomedical sciences such as Biology, Chemistry, Biochemistry, Physics, Mathematics, Kinesiology, Nutritional and Food Sciences, Psychology, Nutritional Sciences, Mechanical Engineering, Civil Engineering, Electrical and Computer Engineering. 

The eligible student is from a group traditionally under-represented in the health-related sciences which includes as defined by NIH (https://diversity.nih.gov/about-us/population-underrepresented) race (Blacks or African Americans, American Indians or Alaska Natives, Native Hawaiians, and other Pacific Islanders), ethnicity (Hispanics or Latinos), ability (physical or mental impairment) or disadvantaged backgrounds (homeless, foster care, no parent who completed a bachelor's degree, Federal Pell grant eligible, qualified for federal food programs, upbringing in a U.S. area with underserved high schools). 

The ideal candidate is a sophomore with two to three years left until graduation. 

The applicant has completed the first semester of their major specific courses (e.g., BIOL 1100 Cellular Basis of Life or CHEM 1100 General Chemistry I) with a grade of at least a B- and has developed a strong interest to explore a research career in the biomedical sciences.