Illuminating the Way Forward - Cal State LA co-sponsor
Dr. Nasser Paydar, Asst. Secretary for Postsecondary Education at the U.S. Department of Education and other higher education and civil rights experts discuss how to advance equty in higher education.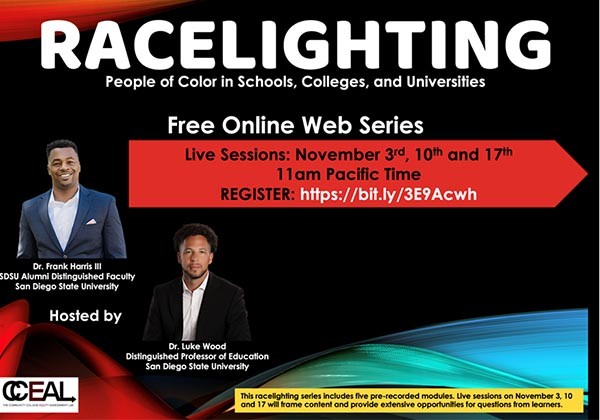 Racelighting: People of Color in Schools, Colleges, and Universities
Group viewing & discussion. Racelighting is an act of psychologica; manipulation where people of color receive racial messages that distort their realities and lead them to second-guess themselves.
Beyond Words: Advancing Equity & Justice in HSIs
Southern California Consortium of Hispanic Serving Institutions Fall Meeting and Special Topics Town Hall.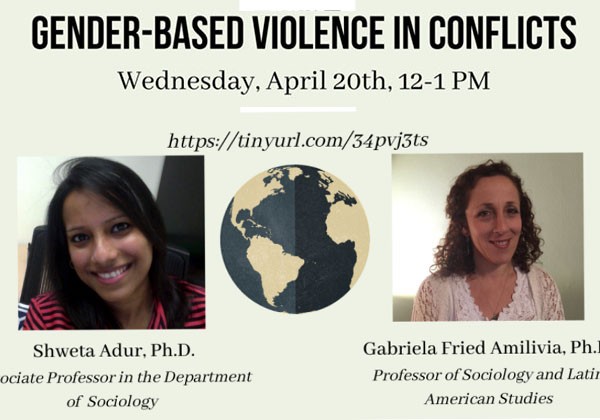 Gender-Based Violence in Conflicts
The invasion of Ukraine has once again brought into focus issues surrounding gender-based impact of conflict.Sociology Professors Dr. Adur and Dr. Fried will share their respective work on the topic.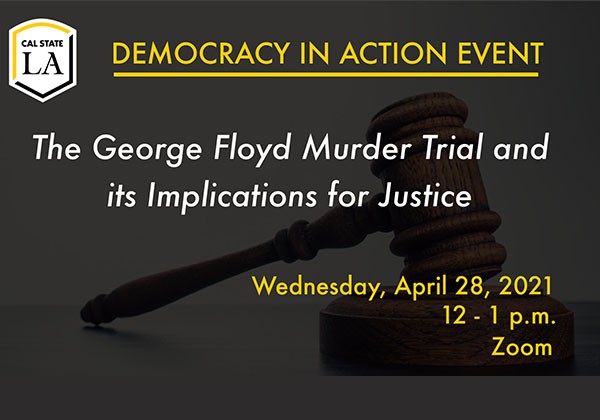 Democracy in Action
Dr. Khadija Monk discussed former Minneapolis police officer Derek Chauvin's guilty verdicts in the George Floyd Murder Trial and what it could mean for policing and the criminal justice system.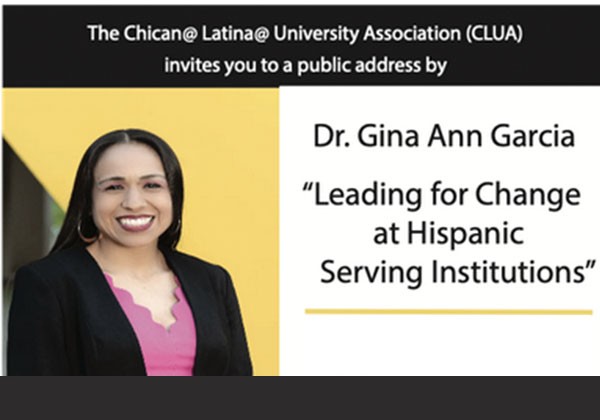 Connecting Critical and organizational Theory
Dr. Garcia is a leading scholar on Hispanic Serving Institutions (HSIs. She is also an associate professor in the Dept. of Administrative and Policy Studies at the University of Pittsburgh.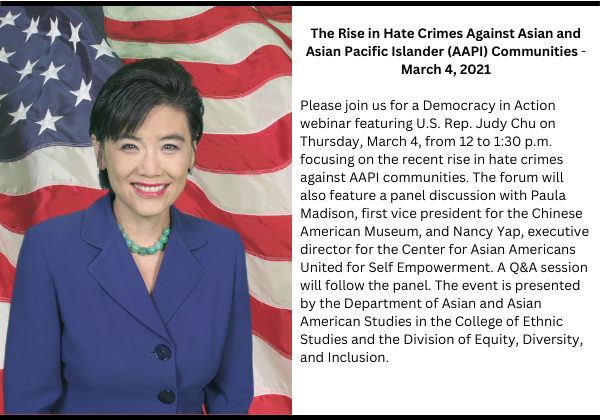 The Rise in Hate Crimes
Webinar featuring U.S. Rep. Judy Chu focusing on the recent rise in hate crimes against AAPI communities. The forum will also feature Paula Madison, and Nancy Yap.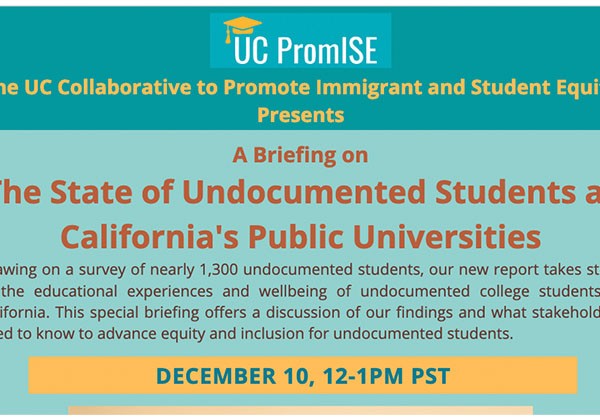 The State of Undocumented Students
Drawing on a survey of nearly 1,300 undocumeneted students, the report takes stock of the educational experiences and wellbeing of undocumetned college students in California.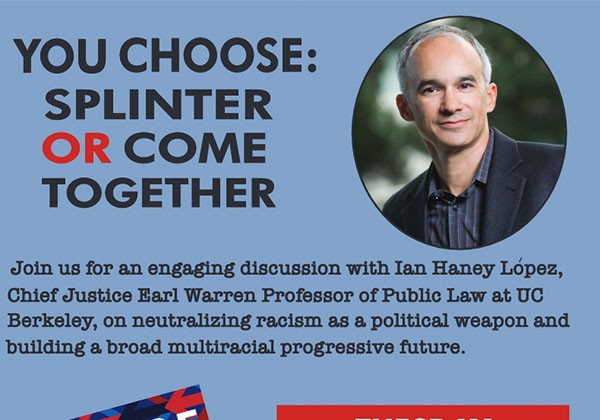 Neutralizing Racism as a Political Weapon
Ian Haney Lopez, Chief Justice Earl Warren Professor of Public Law at UC Berkeley, discusses his book Merge Left, Fusing Race and Class, Winning Elections, and Saving America.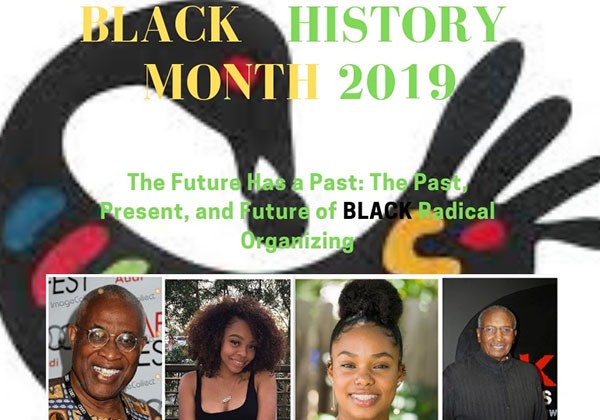 2019 Black History Month
The Future Has a Past: The Past, Present, and Future of Black Radical Organizing with Ayuko Babu, Ayzia Clowney, Thandiwe Abdullah, and Hank Jones.
Hosted by the Department of Pan African Studies.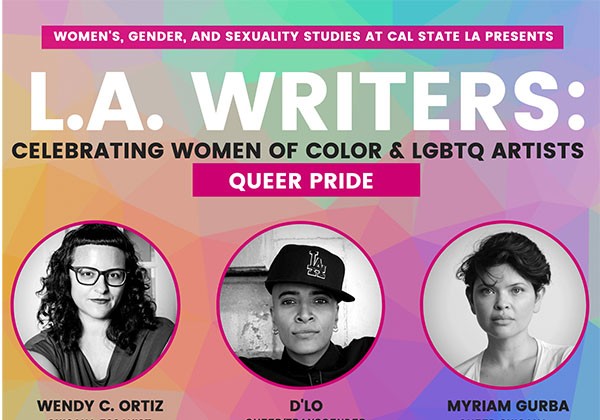 Queer Pride
Presented by the Center for the Study of Gender & Sexualities, Center for the Contemporary Poetry & Poetics, the College of Arts & Letters,  and the Dept. of Women's, Gender, & Sexuality Studies.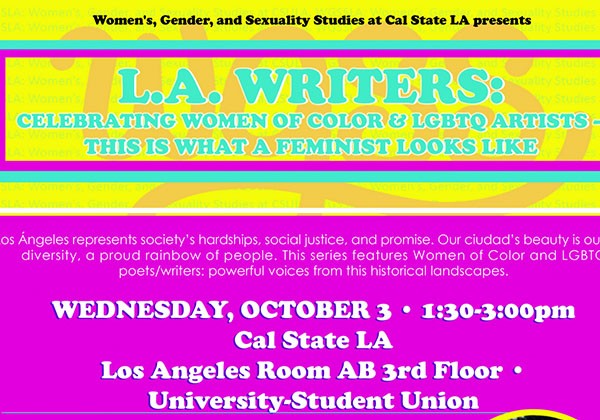 This is What Feminism Looks Like
LA represents socety's hardships, social justice, and promise. Our ciudad's beauty is rich. This series features Women of Color and LGBTQ poets/writers: powerfulvoices from this historical landscapes.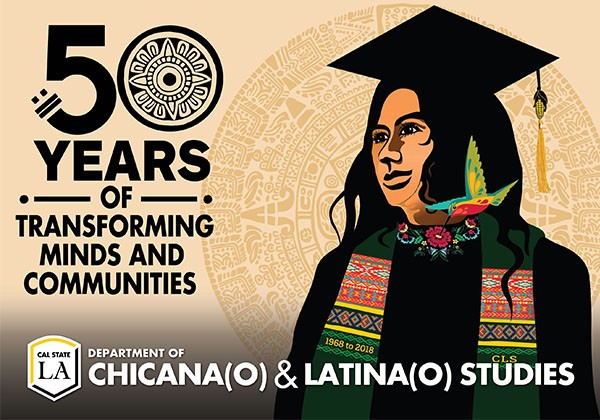 50 Years of Transforming Minds & Communities
Cal State LA is proud to celebrate the 50th Anniversary of the Chicana(o) and Latina(o) Studies.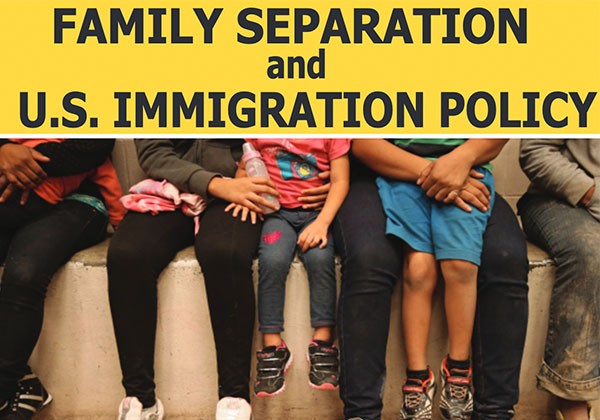 Family Separation & Immigration Policy
A Democracy in Action Event - Panel Discussion on Immigration Policy and Family Separation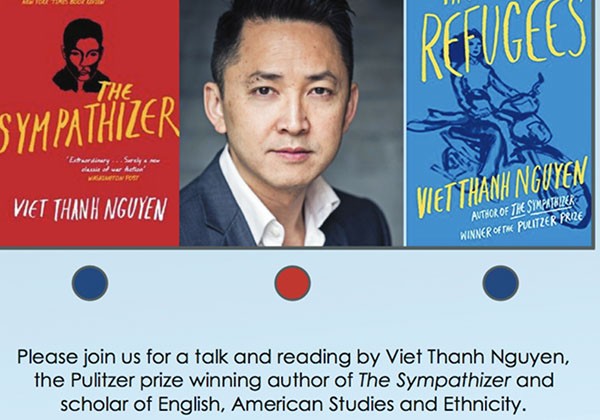 An Evening with Viet Thanh Nguyen
Talk and reading by the the Pulitzer prize winning author of The Sympathizer, and scholar of English, American Studies and Ethnicity. He also wrote The Refugees.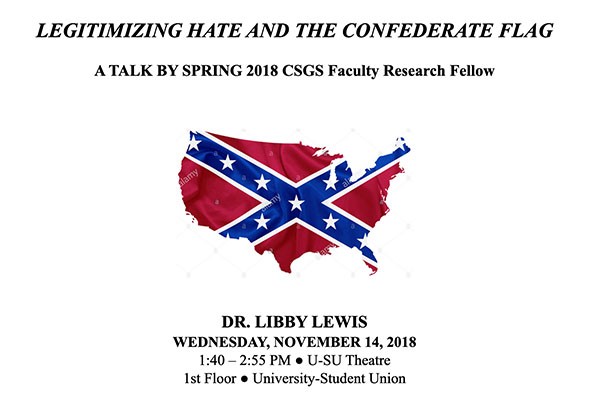 CSGS Faculty Research Fellow Presentation
Dr. Libby Lewis discusses the attempt to shape teh nation under the terms and conditions of White Supremacist ideology, restore heteronormativity, and reproduce the culture of hate in North America.