The Cal State LA Staff Working Group for Belonging, Community, and Diversity develops and facilitates programming, professional development, employee resources, and other initiatives that foster a collaborative and inclusive working environment for staff and administration. 
Staff Dialogues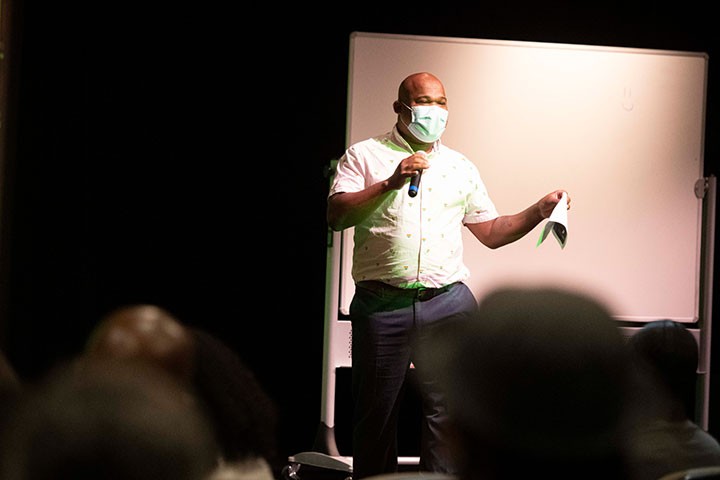 Campus Climate Conversations
The Campus Climate Conversations series features events throughout the year that provide opportunities for staff to engage in authentic dialogue about our campus, with a focus on equity, inclusion, and belonging. 
Staff Resources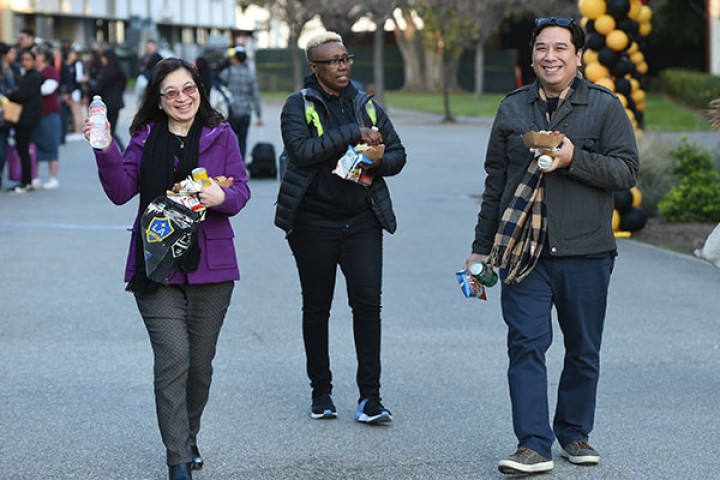 Resources on Diversity, Equity, Inclusion, and Belonging
Explore information and resources to learn more about concepts related to diversity, equity, inclusion, and belonging.