WELCOMING THE CLASS OF 1972!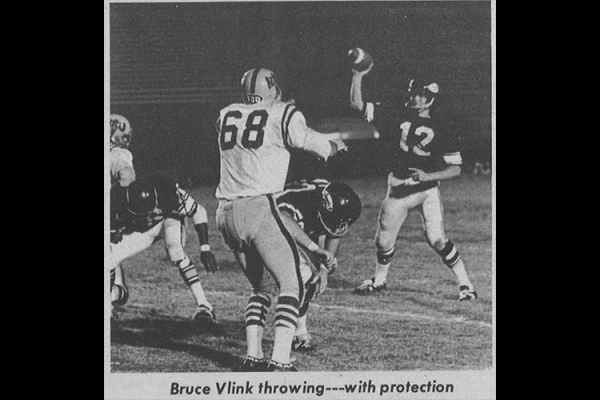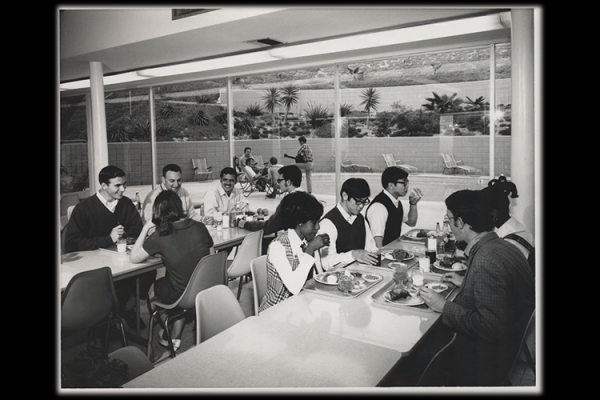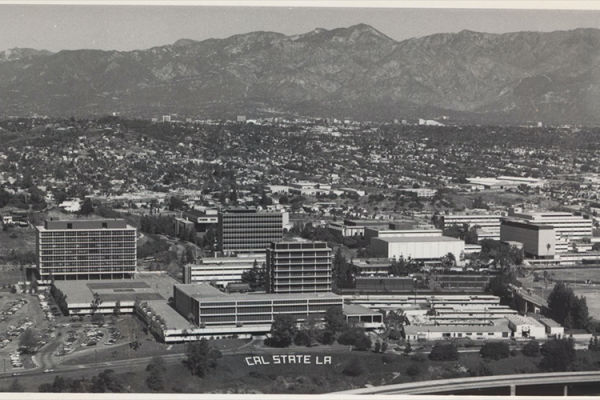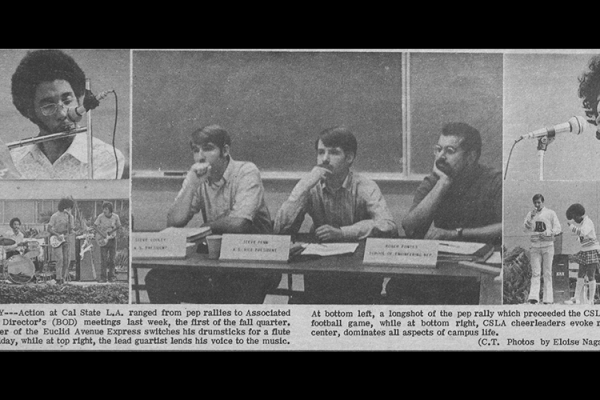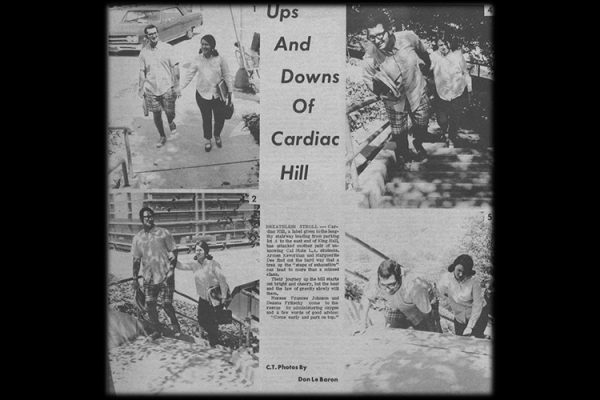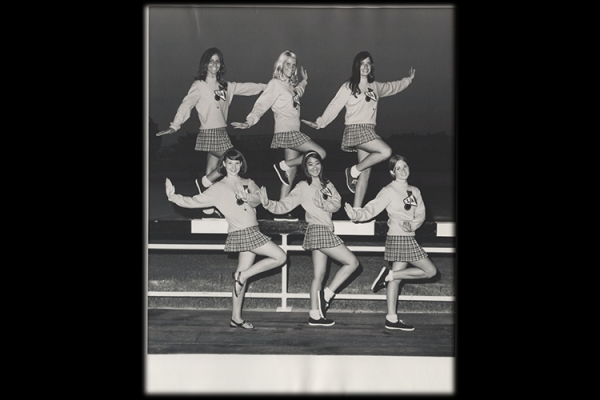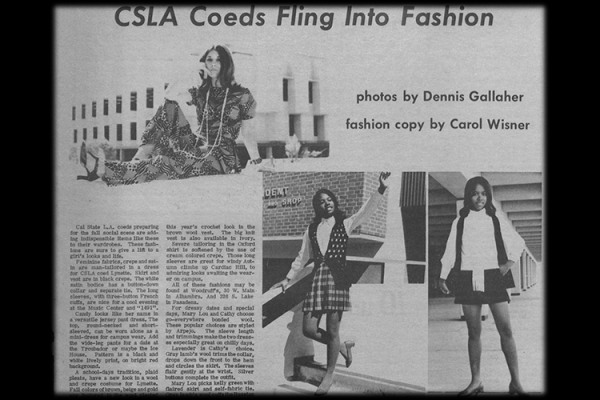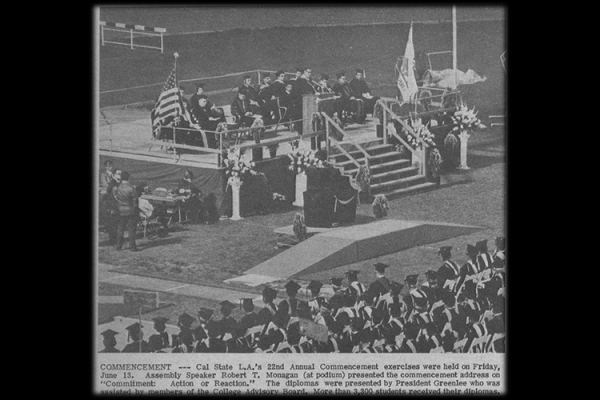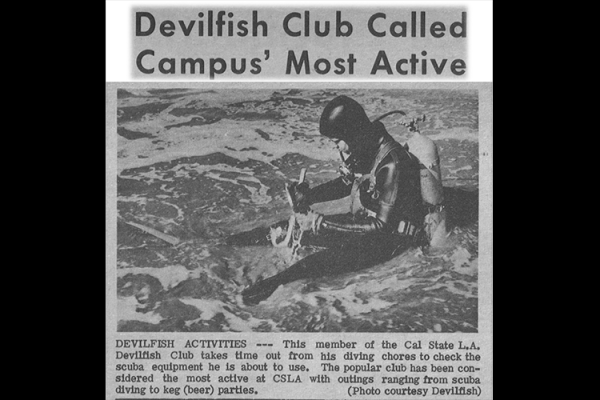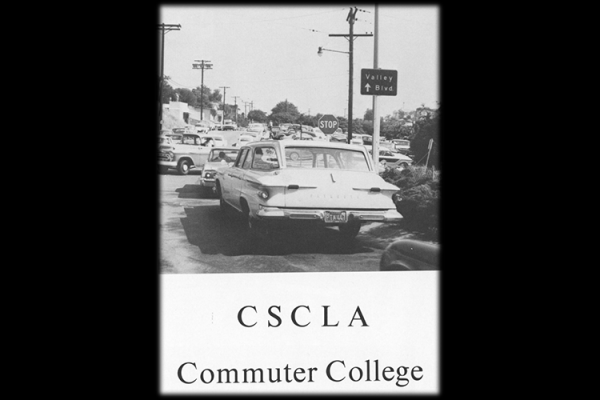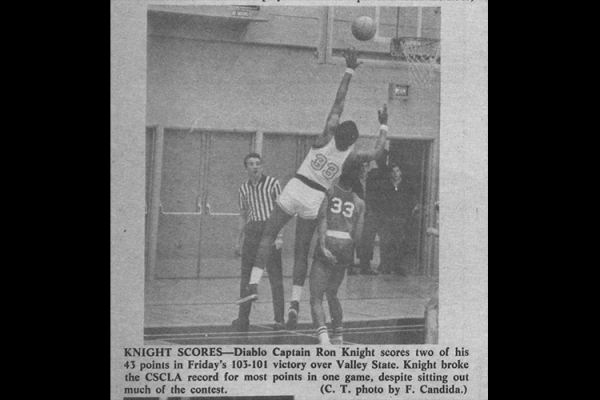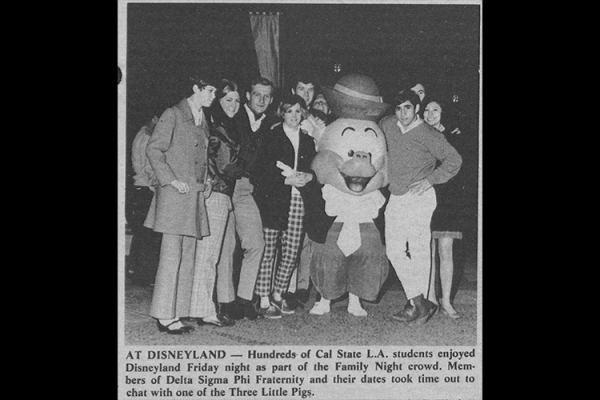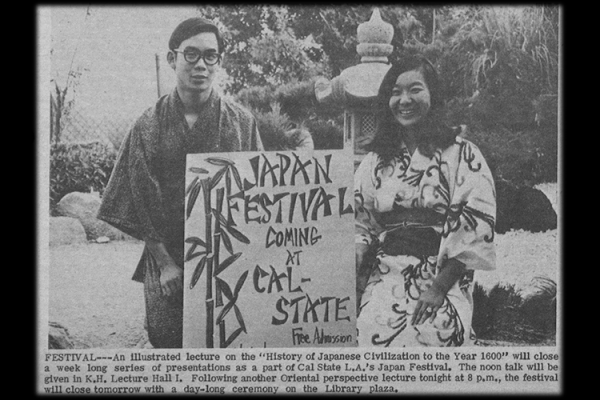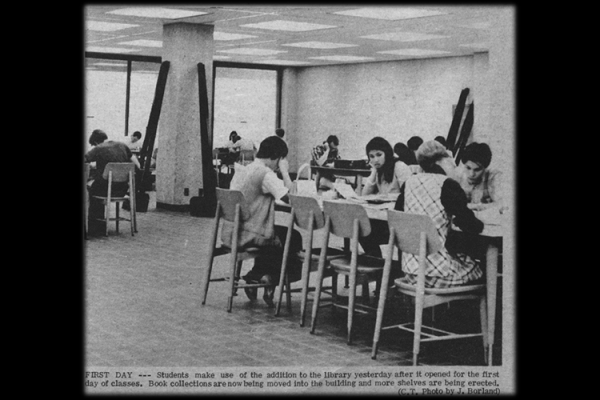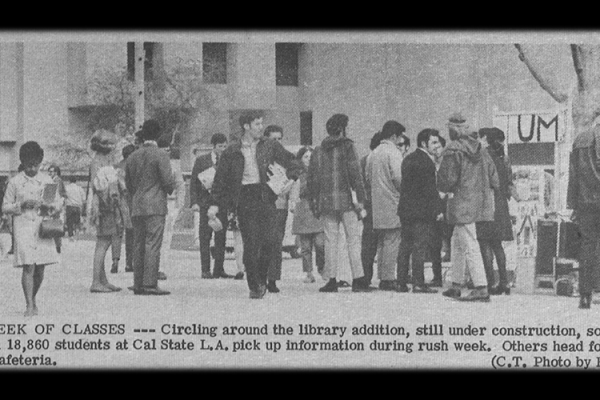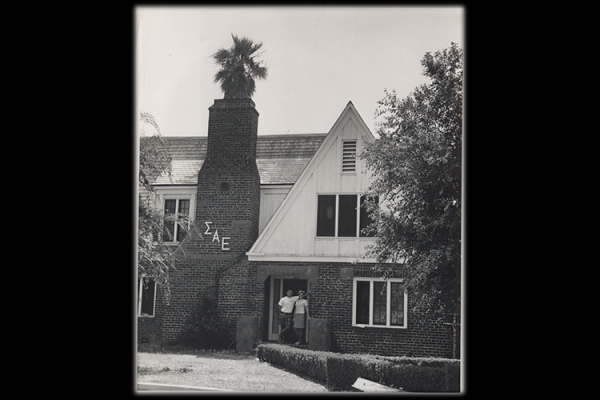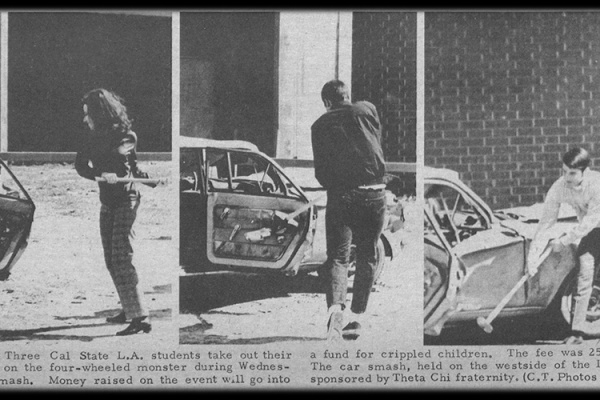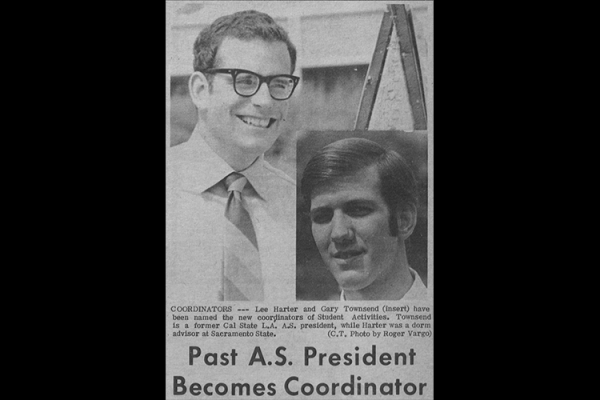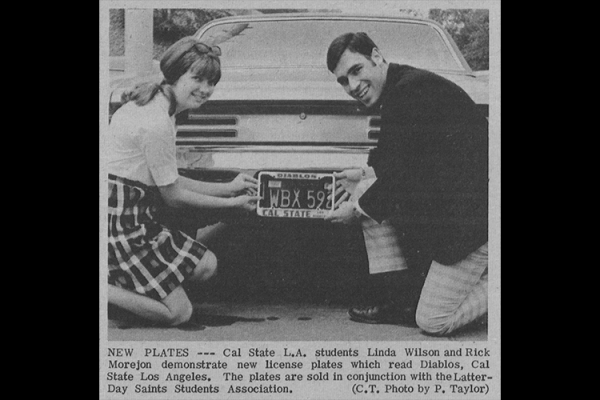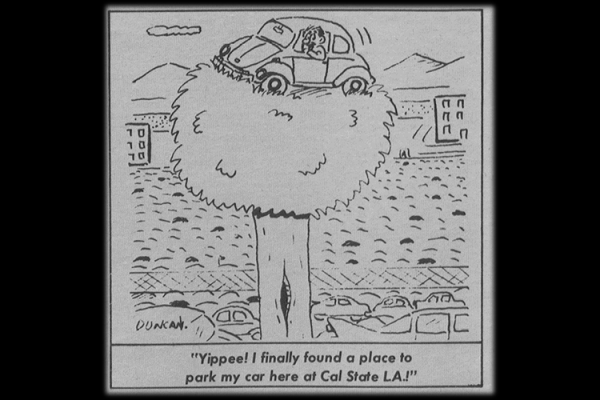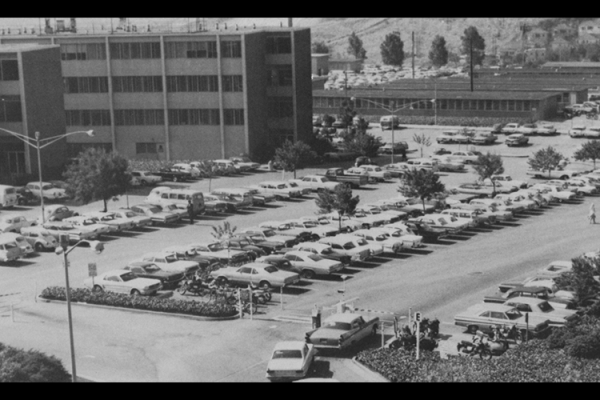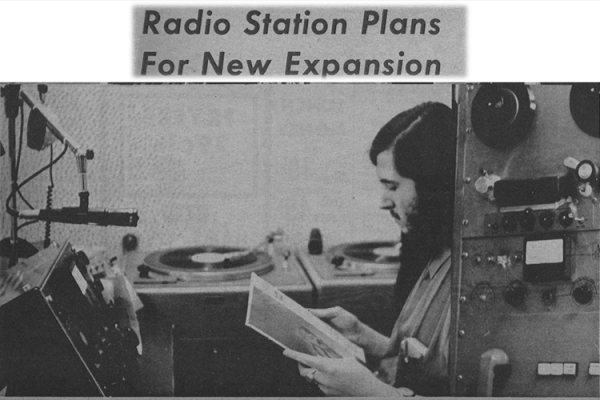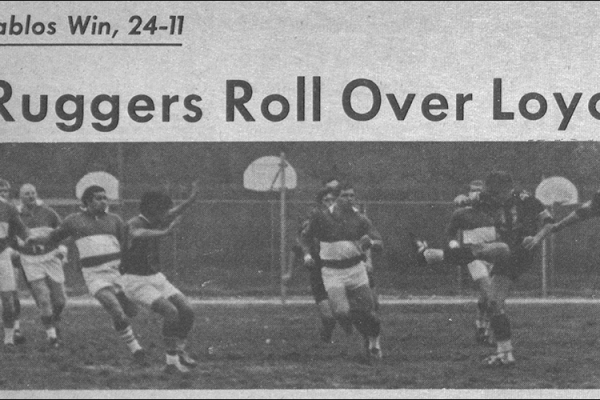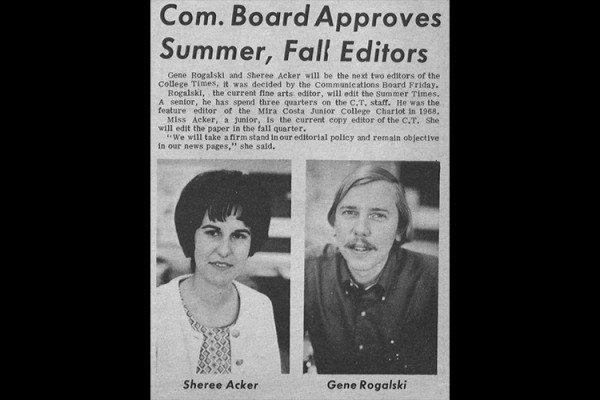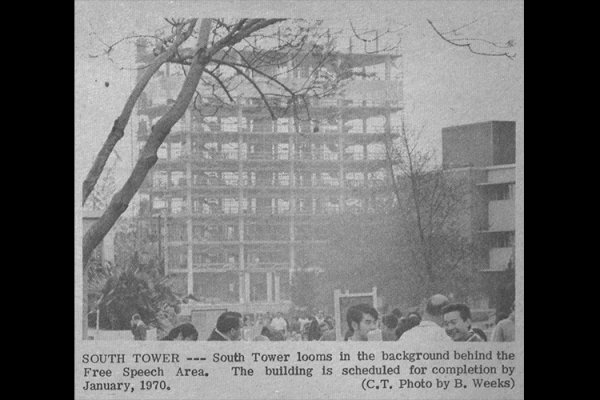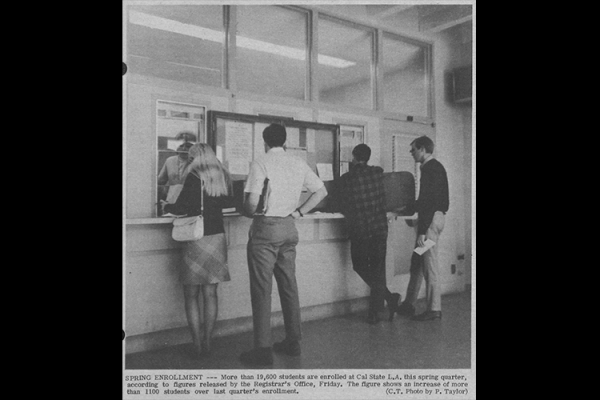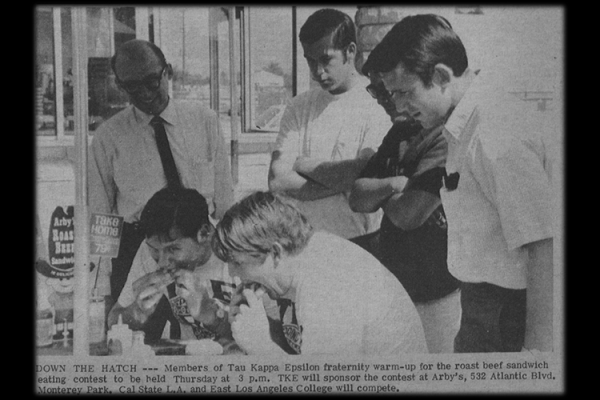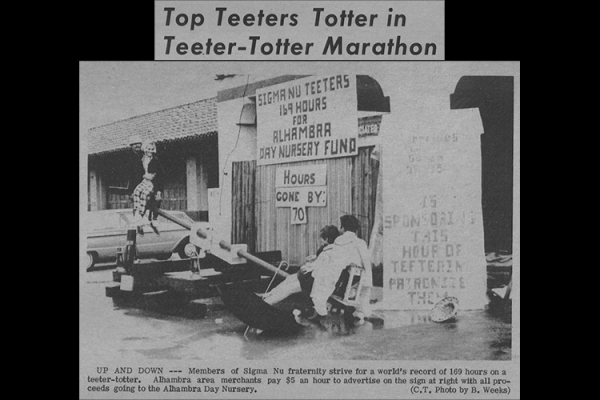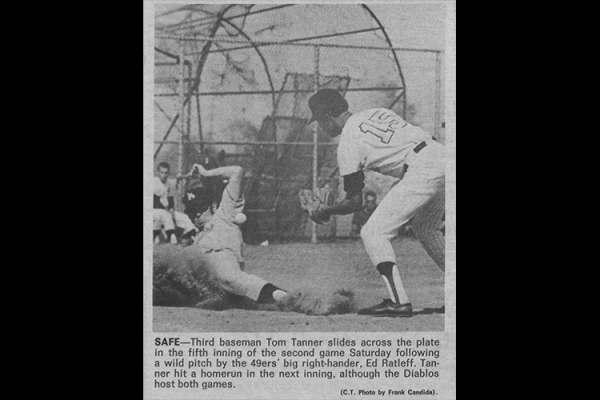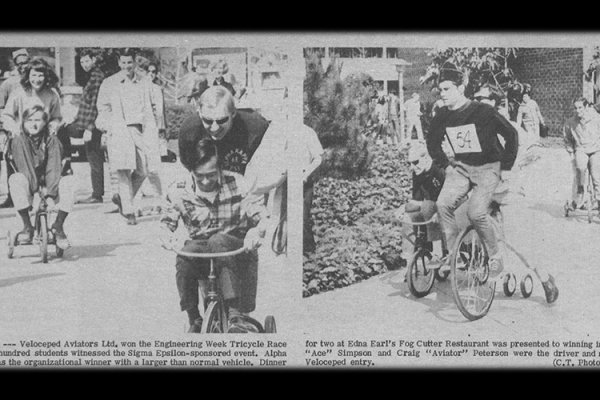 We're Here to Celebrate You!
We're excited to honor the California State University, Los Angeles' Half-Century Club, a distinguished group of more than 12,000 alumni who graduated from the school at least fifty years ago. These alumni have been foundational to the University through their philanthropy, engagement, and accomplishments. Each year, the University recognizes the class celebrating its 50th reunion with induction into the Half-Century Club. This year, we have the honor of inducting alumni from the class of 1972 as the newest members of this venerable group.
Listen to the soundtrack of the Class of 1972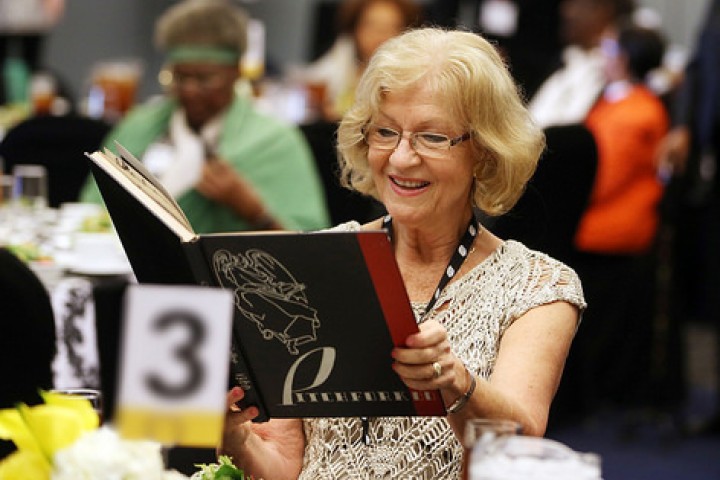 See Pictures of Past Half-Century Club Luncheons & Reunions
Give Now
Please consider making a donation to the Cal State LA Fund. You can also direct your gift to the Half-Century Club Scholarship, or to another designation of your choice. Your generosity will help sustain our students who have been welcomed back to campus again this fall.