About the Alumni Association
The Alumni Association was established in 1954 to provide official representation of alumni in matters that affect the general welfare of the University. The Association serves as a link between the university, its alumni, and the greater Los Angeles community. Its primary purposes are to advance the university's interest, to enhance relationships among alumni, faculty, staff, and students, and to strengthen the contributions of alumni to the campus community. These goals are accomplished through many varied, ongoing activities and programs. Membership in the Association is open and free to all former Cal State LA students.

The more than 250,000 Cal State LA graduates remain a vital and active catalyst in the growth of the University. Through involvement in the Alumni Association, graduates keep in contact with each other and assist the University through a network of various affiliate groups. The association also seeks to utilize alumni in a variety of student programs and services on campus.
Our Mission
The mission of the Cal State LA Alumni Association is to foster relationships among alumni, students, and community by providing services and activities that build loyalty, support, and a lifelong connection to the University.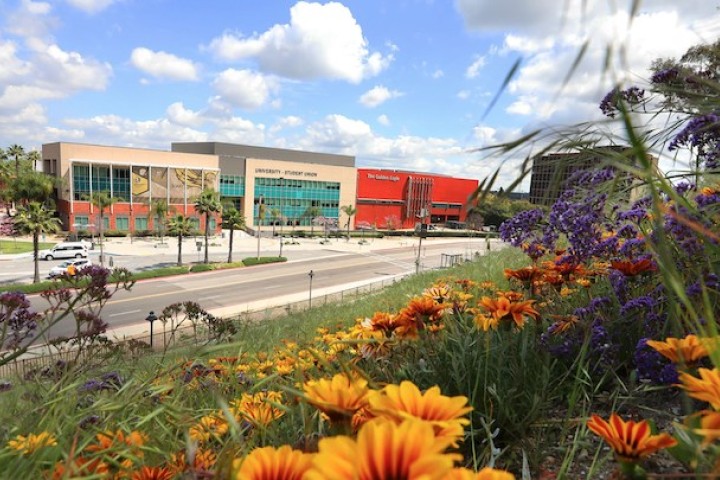 Contact Us
Cal State LA Alumni Association
Alumni Center
5154 State University Drive, U-SU 102
Los Angeles, CA 90032

Hours of operation: Monday-Friday, 8:30 a.m. - 5 p.m.
Phone: 323-343-ALUM (2586)
Email: [email protected]