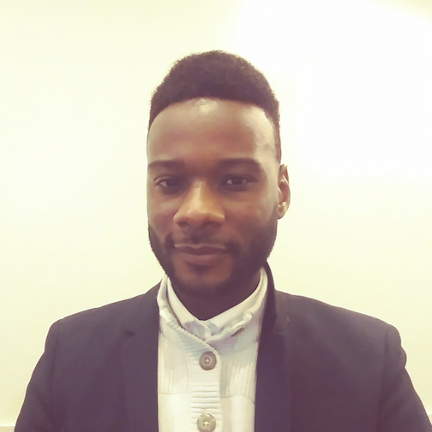 Erick West ('16, '18)
Co-Chair, Black Alumni Network
Ph.D. Candidate, Higher Education Leadership Policy Studies, Howard University


Erick West is a professional scholar, social justice advocate, and former college athlete. Currently, as a Ph.D. candidate at Howard University, Mr. West is passionate about promoting equity and ethnic representation within the higher education system. With aspirations to become a University President, his research at Howard focuses on holistic education for student-athletes. He is an active member of AERA where he has done presentations about his work on Black male teachers and teacher prep programs. During his academic career at Cal State LA, where he earned a Bachelor's degree and a Master's degree, he was an active member of the Black Student Union, Housing and Residence Life, and Men's Track and Field.

Read Erick's inspiring Student Success story from when he graduated from Cal State LA in 2018.