The Academic Senate at Cal State LA fosters faculty participation in University policy making. The Senate is a representative body that acts for the faculty, provides for faculty planning and consideration in the development of policy, and ensures regular communication between faculty and administration in policy matters. 
Executive Committee
Learn about the 2022-2023 Academic Senate Executive Committee.
Committees and Subcommittees
Virtual Meetings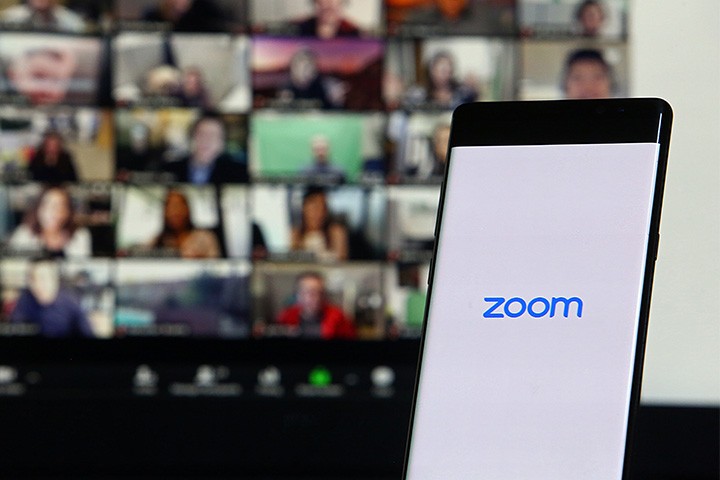 Participation Guide
While the Academic Senate meets virtually during the pandemic, get tips on how to actively participate in meetings.
Faculty Distinction
For 75 years at Cal State LA, some of the most gifted and honored educators in the nation have given students the benefit of their expertise and wisdom. Each year, the University recognizes the excellence of Cal State LA faculty members with Outstanding Professor Awards, the Outstanding Lecturer Award, and the President's Distinguished Professor Award. Learn more about the outstanding faculty awards.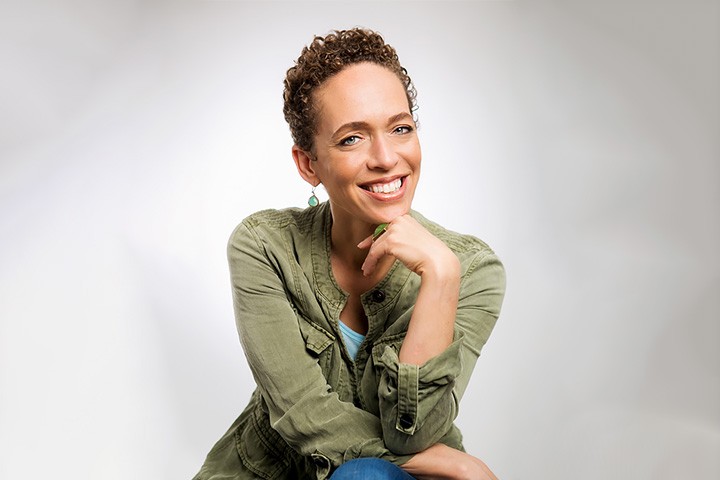 Distinguished Lecture on Engagement, Service, and the Public Good
The Academic Senate dedicates one meeting per academic year to a presentation by a distinguished lecturer underscoring Cal State LA's commitment to engagement and service for the public good.
Contact Us
Chair, Kris Bezdecny
Staff, Rhonda Roquemore
Email: [email protected]
Phone: 323-343-3750
Fax: 323-343-6495