Family Academy
Family Academy is designed for family supporters of first-time freshmen and first-semester transfer students. These in-person sessions offer resources to help you better understand your student's new college journey. Sessions are offered in both English and Spanish. 
Session I: "Transition to College" – Saturday, October 29, 2022 
Session II: "Preparing for Year 2+" – Saturday, February 4, 2022 
Session III: "Looking Towards Future Success" – Saturday, May 6, 2022 
Year 2 + Lecture Series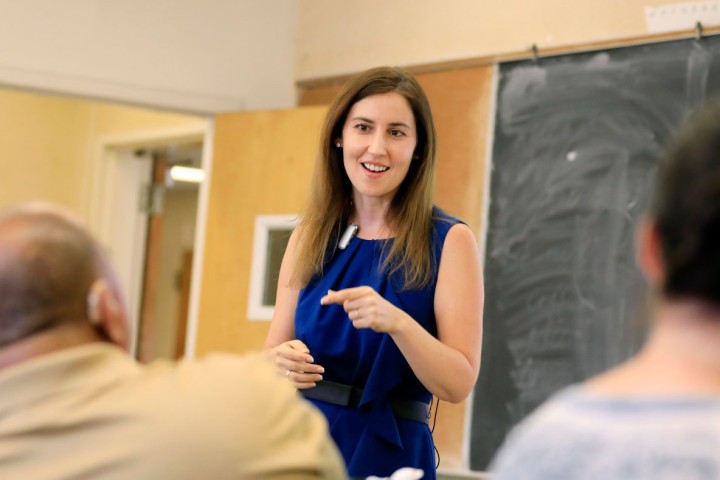 Join fellow supporters for a lecture from one of our esteemed university faculty members!
Lecture 1 featuring Professor

 

Nikola Alenkin
Wednesday, February 22, 2023
5:30 pm | Via Zoom
Lecture 2 featuring Professor 

Sandor Ferencz
Saturday, March 4, 2023
10 am | Cal State LA (in-person)
Lecture 3 featuring Professor Patrick B. Sharp
Saturday, March 18, 2023
10 am | Cal State LA (in-person) and Live Streamed
Lecture 4 featuring Professor 

Michael Calabrese
Saturday, March 25, 2023
10 am | Cal State LA (in-person)
Arts & Entertainment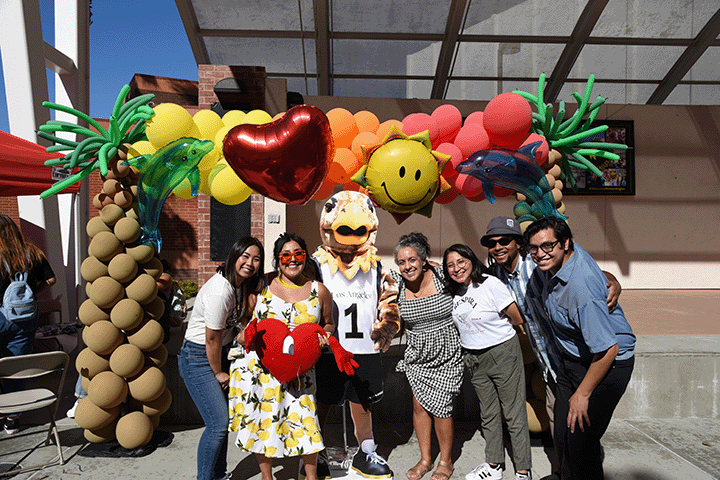 Take advantage of some of the fun and exciting events happening on campus! 
Family Homecoming Picnic – Sunday, September 25, 2022 (RSVP required) 
Step Afrika! @ the Luckman – Saturday, February 18, 2022 (RSVP required) 
For more information, please contact our department. 
Family Orientation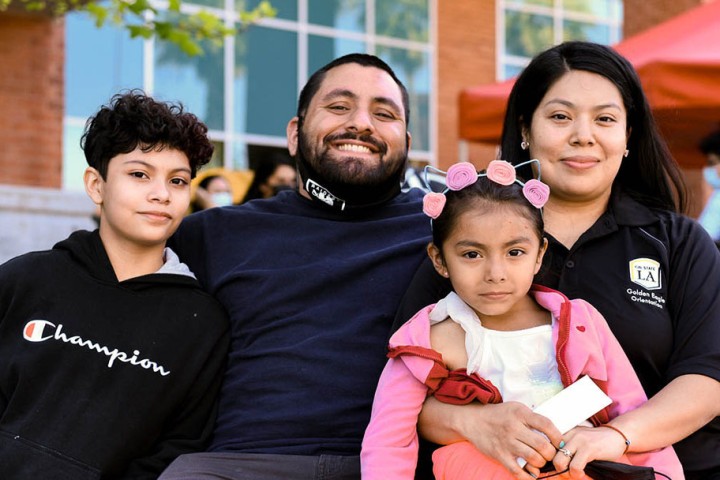 Family supporters are invited to attend Golden Eagle Orientation alongside their students on these specific dates. 
Summer 2023 – Coming Soon!