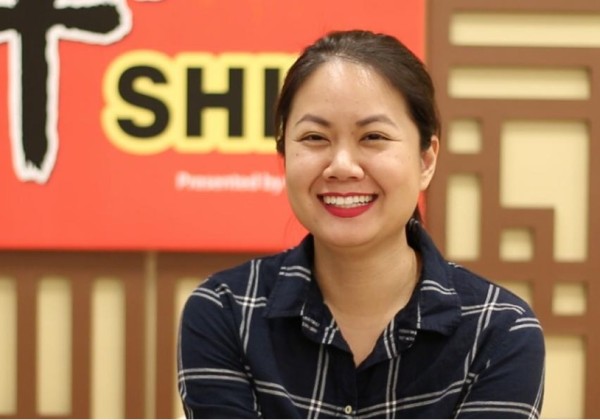 WORDS OF WISDOM FROM A PITCH WINNER
In 2015, Sheila Pham had entered herself in the Business Pitch with the idea for an app that connects food truck enthusiasts with the gourmet food trucks they want. Usually, many of these food trucks rely on social media...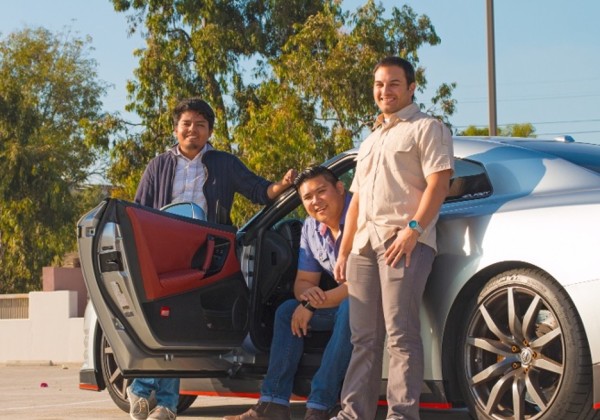 HITTING THE ROAD WITH ROADIY
Courtesy of Cal State LA students, Bill Holden, Roland Saenz, and Jag Aways, maintaining a car has never been easier. Holden, Saenz, and  Aways developed an app called Roadiy that's designed for car owners to find auto info schedule service, and easily pay for repairs...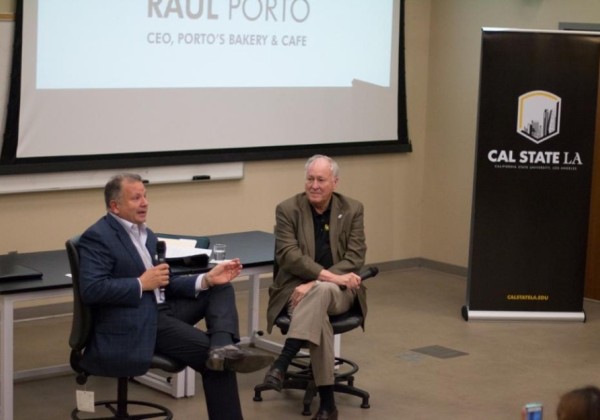 SWEET SUCCESS: STARTING UP IN LA
 Cal State LA alumnus and current CEO of Porto's Bakery and Café, Raul Jr. has done an incredible job of expanding the business, yet still maintaining the ethics and quality their mother put into the bakery back when it first opened...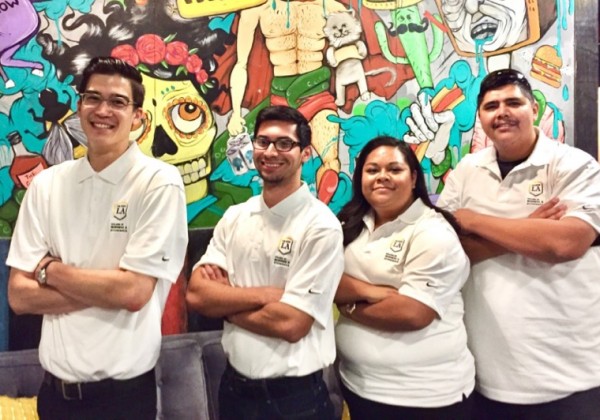 ECCO IN SEMIFINALS OF THE MAYOR'S CUP
Competing is the way ECCO validates meaning to their club. "When you're learning in school, it's important to be able to exercise your knowledge," said Oscar Aguayo. ECCO takes pride in their competitive nature, and competition is what drives them to grow.The Mayor's Cup is produced by Mayor...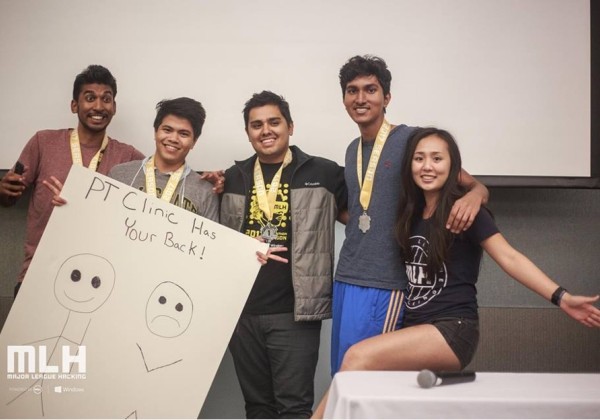 BRAVE NEW WORLD WITH INNOVATIVE BIOHACK
First time a hackathon was held on campus the combined efforts of Entrepreneurial Collegiate Consulting Organization , Major League Hacking (MLH), LA Bio-Space, Make in LA CEO Norahmay Cadena, Hacker Fund, the Cal State LA engineering department & the Center for Entrepreneurship...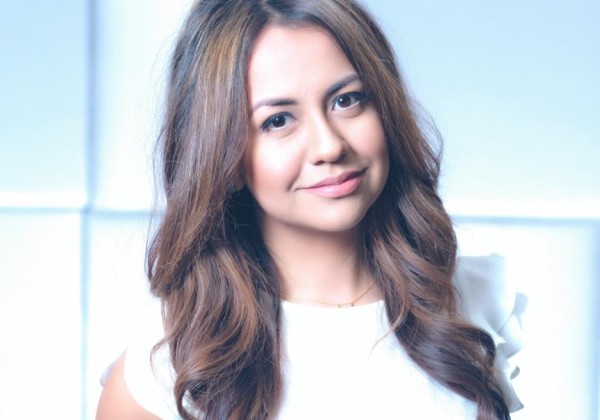 SPOTLIGHT ON SUCCESS: PATTY RODRIGUEZ
Cal State LA's Center for Entrepreneurship hosted the second of its series of speakers who have achieved success with Patty Rodriguez, a Los Angeles native. Her inspiring story of starting from the bottom to achieving success resonated with the student body