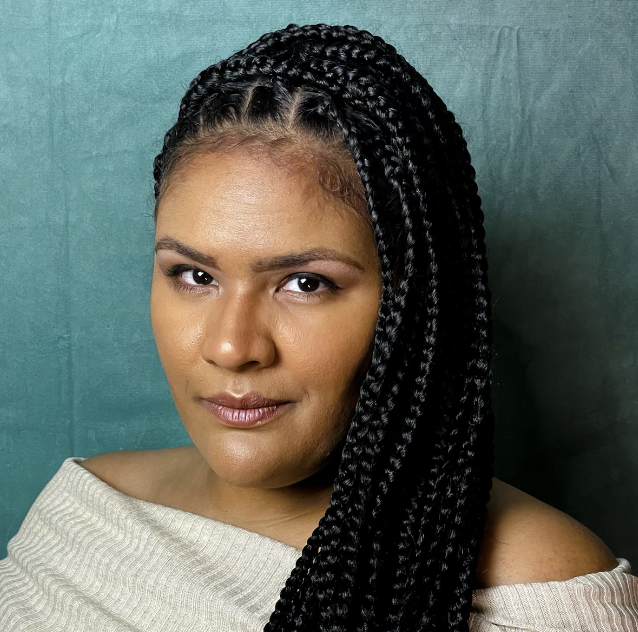 Sesley Lewis ('17,'20)
Chair, Cal State LA Black Alumni Network
Basic Needs Senior Manager, University of California, Riverside (UCR)
Riverside, CA

Sesley Lewis has worked within the field of education for nearly eight years. She discovered her passion for education in student affairs during her undergraduate career as a student assistant in the Division of Student Life at Cal State LA. As a student, she often helped students experiencing basic needs insecurities and championed the efforts, development, creation, and implementation of the Basic Needs Initiative campus-wide. This included the formation and opening of the Cal State LA food pantry, CalFresh Outreach program, Emergency Housing program, and many other programs related to Basic Needs. She also served as co-advisor for the Black Student Union and Halisi Steppers, mentoring both undergraduate and graduate students.
Sesley is a double alumna, having earned her Bachelor's degree in Nutritional Science with a minor in Pan African Studies, and later, her Master's in Education. She worked closely with the CSU-wide Basic Needs Initiative, including serving as a committee member for the 2018 CSU Basic Needs Conference. Since her time at Cal State LA, Sesley has moved on to University of California, Riverside, as the Basic Needs Senior Manager.
Outside of work, Lewis continues to stay involved in advocacy for social justice, racial equity, and food and housing security for college students and beyond. She volunteered at Project Angel Food in Los Angeles and Kids Campus in El Monte, California. As chair of the Black Alumni Network, she hopes to build strong collaboration with various campus and community organizations, increase black alumni involvement across Alumni Association programs, and build bridges to scholarship opportunities.
By chairing the Black Alumni Network, she hopes to bring growth to the organization by increasing its Black alumni membership and participation to expand the network's size and impact. Through her connections, she will work toward building community collaborations, cultivating connections between alumni and students, and ultimately will look to fundraise to create scholarship opportunities and more involvement within the network.

In her spare time, she loves cooking, creating new dishes, time with family and friends, and creating new memories.