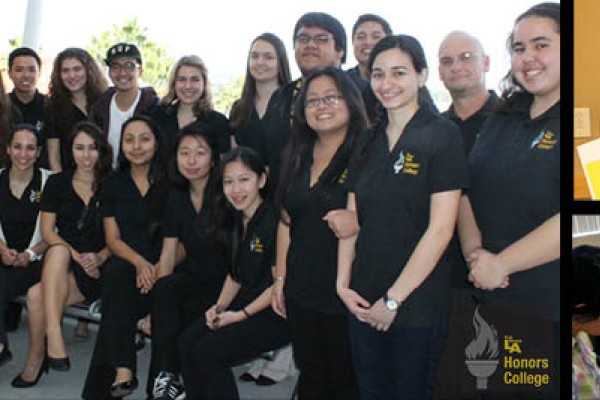 Who are the Honors Ambassadors?
Honors Ambassadors are student leaders who represent/promote the Honors College and share information about what it means to live and learn in the Honors College at Cal State L.A. They participate in planning and hosting outreach, recruitment, orientation, and other activities. Being an Honors Ambassador gives students a great opportunity to develop their creativity, public speaking, team-building, and leadership skills.
What Activities are Ambassadors involved in?
Ambassadors will join University Administrators, Recruiters, and the Honors Advisor on a variety of recruitment events on campus and at local high schools.
Honors College VIP Day
Recruitment Presentations
Honors College tours
Monthly meetings
Special Events
Ambassador Learning Outcomes
Team-work: students will be able to contribute to a positive team atmosphere where they can express ideas, opinions, and personal life experiences.
Relationship building: students will learn how to relate to others and learn to appreciate differences.
Self-awareness: students will learn about themselves and work to develop their own unique leadership style.
Communication skills: students will learn how to communicate effectively during one-on-one discussions with new students and parents.
Organizational skills: students will be able to effectively plan, organize, and lead students and families at honors events.
Ambassadors have done Presentations at the Following Schools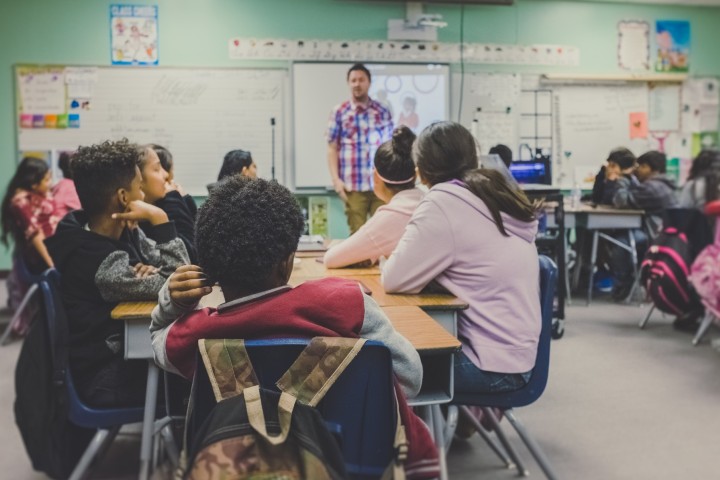 Alhambra High School
Bell Gardens High School
Charter Oak High School
Downtown Magnet High School
Downtown Magnet High School
Eagle Rock High School
Gabrielino High School
Glendale High School
San Marino High School
South East High School
South Pasadena High School
Stern MASS High School
Contact Information
Marylu Castillo, Admissions and Advisement Coordinator
[email protected] | (323) 343-5973 | Office: KH D145 (Basement)