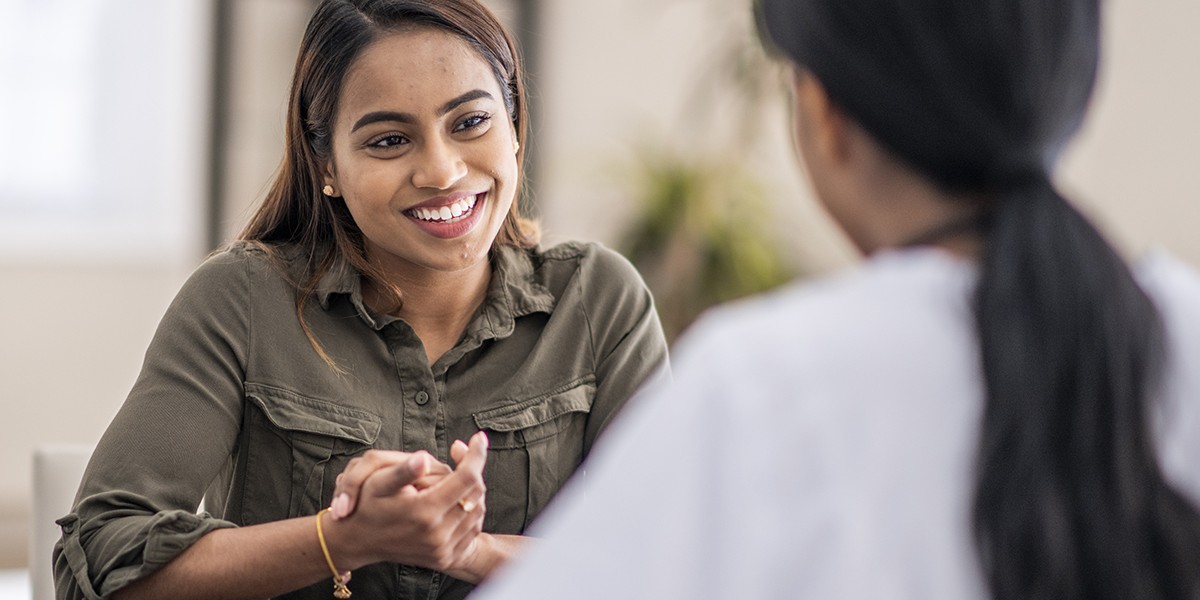 VIDEO
Master of Public Health at Cal State LA Downtown
MORE INFORMATION
Cal State LA Downtown's Master of Public Health Program is for:
Individuals with a passion for serving their community and improving health outcomes for individuals and populations.
Individuals interested in understanding the principles, policies, and techniques needed to provide public health programming in the Los Angeles area.
Those seeking work in some of the following capacities: healthcare administration, health education, community health, program management, research, public policy, behavioral and social sciences, and statistics and biostatistics.
Read more about Cal State LA's Master of Public Health Program.
Register to view/listen to a live OR prerecorded Master of Public Health Program information session.
The per-unit cost of the Master of Public Health Program is $525.
The total program cost of the Master of Public Health Program is $22,050.
View information about Graduate Application and Admission.
View information about International Graduate Application and Admission.
A Cal State LA Public Health faculty committee will make admission decisions. To be admitted to the Cal State LA MPH program, applicants must meet the basic CSU Graduate Program admission requirements:
A bachelor's degree from a regionally accredited institution.
An undergraduate cumulative grade point average of 2.5 or higher is suggested; a cumulative GPA of 3.0 or higher is strongly recommended. Some exceptions to this may be defined by the committee. 
A Statement of Purpose explaining the rationale for pursuing an MPH in urban health.
A professional resume.
Unofficial transcripts from all colleges or universities attended, including Cal State LA.
Official transcripts for bachelor's or professional degrees obtained, as well as certificate programs in which letter grades were awarded.
Two reference forms: One reference must be academic; the second may be academic or professional. If the last degree was earned over five (5) years ago, two professional references are allowed.
International applicants, please also review the information on the following websites:
Cal State LA IERF/WES
Cal State LA International Graduate Application and Admission
If you do not possess a Bachelor's or advanced degree from a post-secondary college/university where English is the only language of instruction, you will need to submit official TOEFL test scores as a part of the admission process.
For more information, please visit this website: Cal State LA English Language Proficiency.
Application dates for Fall 2024 admission are October 1, 2023, through March 15, 2024.
The transcript deadline is April 5, 2024.
Mail transcripts to:
Office of Admissions and Recruitment
Cal State LA
5151 State University Drive
Los Angeles, CA 90032
*Watch a video about how to use Cal State Apply.
Learn more about the transcript submission process.
The Master of Public Health (MPH) in Urban Community Health at California State University, Los Angeles is a cohorted 5-semester degree program accredited by the Council on Education for Public Health (CEPH). Accreditation was awarded on March 13, 2020, for an eight-year term, extending to July 1, 2028. To request a copy of the final accreditation documents, please contact Jennifer Custodio.
For more information about the Master of Public Health Program, please contact the College of Professional and Global Education via email or call (323) 343-4915.