Think of your résumé and cover letter as your personal marketing materials. They highlight how your strengths and skills fit the job and needs of the organization. The resources below can help you build skills to write effective résumés and cover letters.
Résumé and Letter Builder
We provide a free online résumé and letter builder called Skills First. This AI-augmented résumé builder helps you create modern, keyword-optimized résumés. You can also submit your résumé to get feedback from our career peer advisors.
Additional Support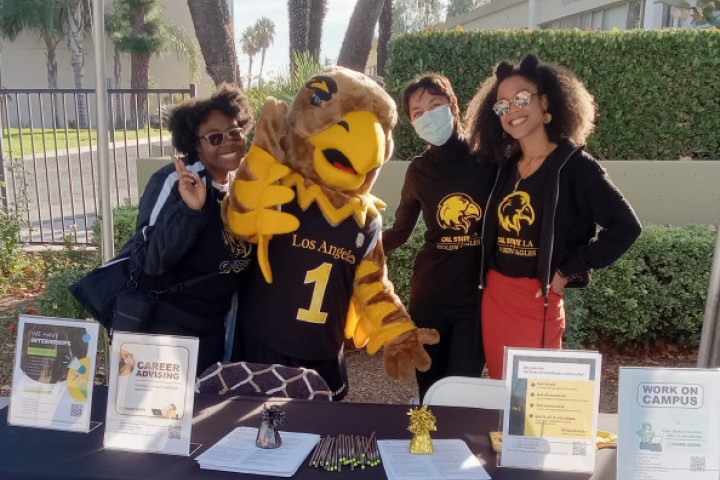 To get quick feedback on your documents, attend a 15-minute drop-in appointment. For help with how to write and improve your documents, sign up for a group appointment with our career advisors. Schedule an appointment with a career advisor.