Cal State LA Special Collections and Archives collects and houses several important Los Angeles and Southern California-based collections that reflect the rich history and culture of Los Angeles. Our digital collections include newspapers, photographs, and audio files.
College/University Times Collection
The University Times is the student-run newspaper of California State University, Los Angeles. First published in June 1948, it was known simply as ""Los Angeles State College"". By October of that year, the newspaper was officially named ""College Times"". Then, in 1972, the College Times became the University Times, in accordance with Cal State LA's change to university status. In 1965 the College Times was named the best newspaper by California Intercollegiate Press.
View College/University Times Collection
Compton Communicative Arts Academy (CCAA)
The Compton Communicative Arts Academy (CCAA) collection is comprised of images that document African American art and culture, community-based art making, and art-based community making in Los Angeles during the early 1970s. The 200 items in this digital collection were selected from an unorganized collection of over 4,100 photographs, negatives, slides and ephemera by faculty members from the Library and the Liberal Studies Department. The criteria for selection were images that illustrate buildings and places; the Academy's programming, artwork, and performances; artists, artwork, important people and events; and Willie B. Ford, Jr. as a photographer. This phase of the project was part of the California Local History Digital Resources Project supported by the U.S. Institute of Museum and Library Services under the provisions of the Library Services and Technology Act, administered in California by the State Librarian.
View Digitized Compton Collection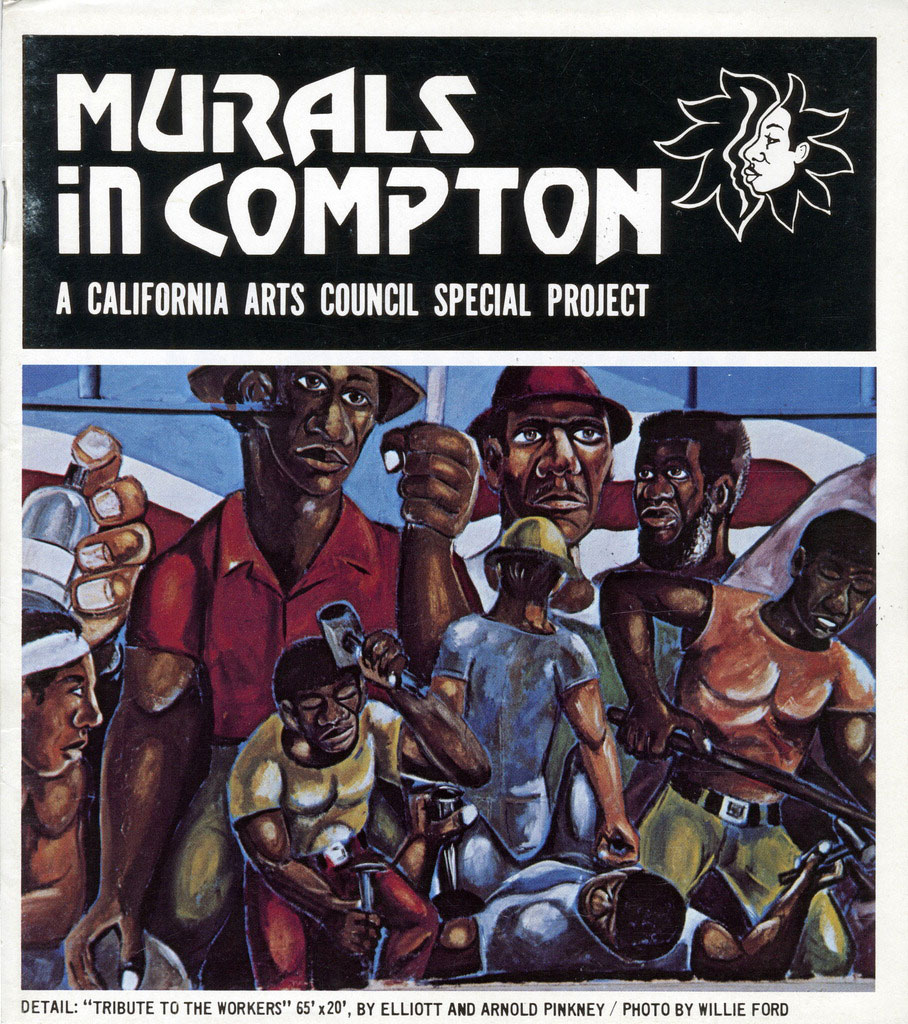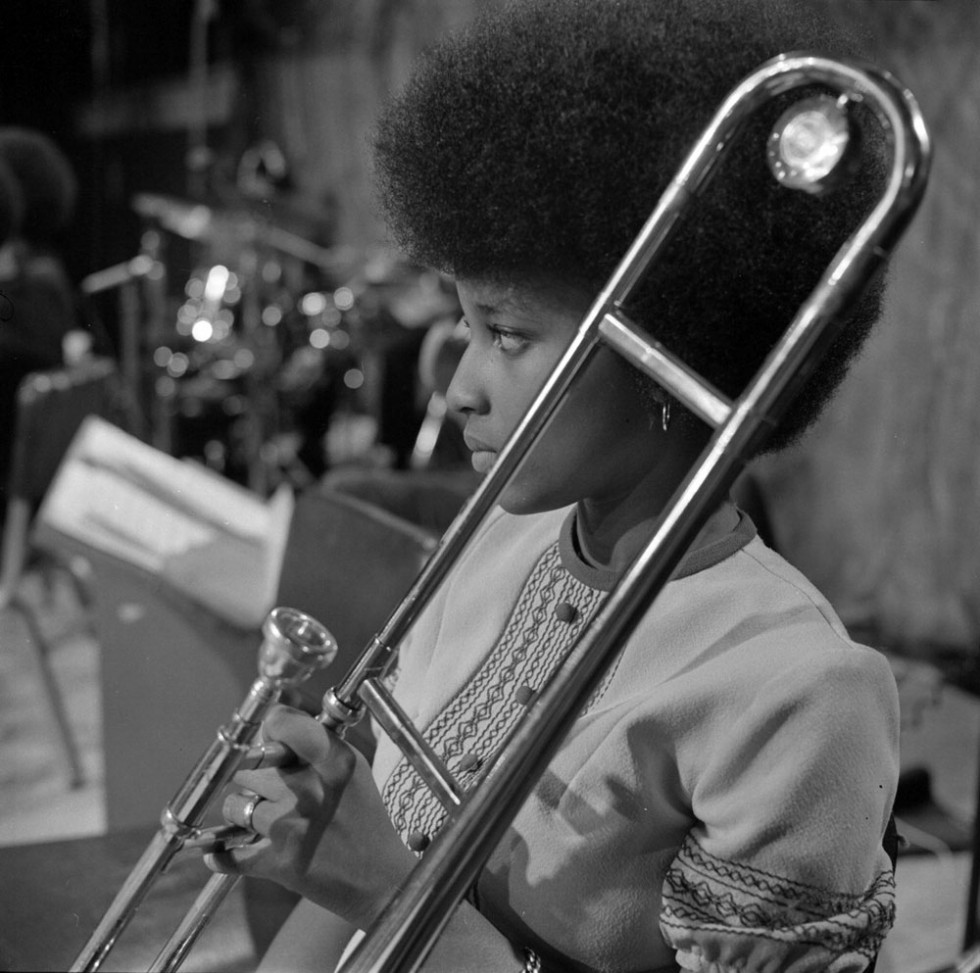 Mel Weisburd Papers
These recordings are from the personal collection of the poet Mel Weisburd, who during the 1950s was the editor of the influential journal of California poetry, Coastlines. Accounts of California poetry of the time now increasingly identify the group of poets associated with the journal (a circle dubbed the "Coastliners" by Weisburd) as an important alternative to the more visible Beat communities of San Francisco and Venice. Weisburd avidly sought to document the poetry activity of Los Angeles in the 50s, which recorded a number of legendary happenings and readings that featured important American poets including as Kenneth Rexroth, Kenneth Patchen, Don Gordon, Ann Stanford, Gene Frumkin, and Thomas McGrath.
Listen to Weisburd Poetry Collection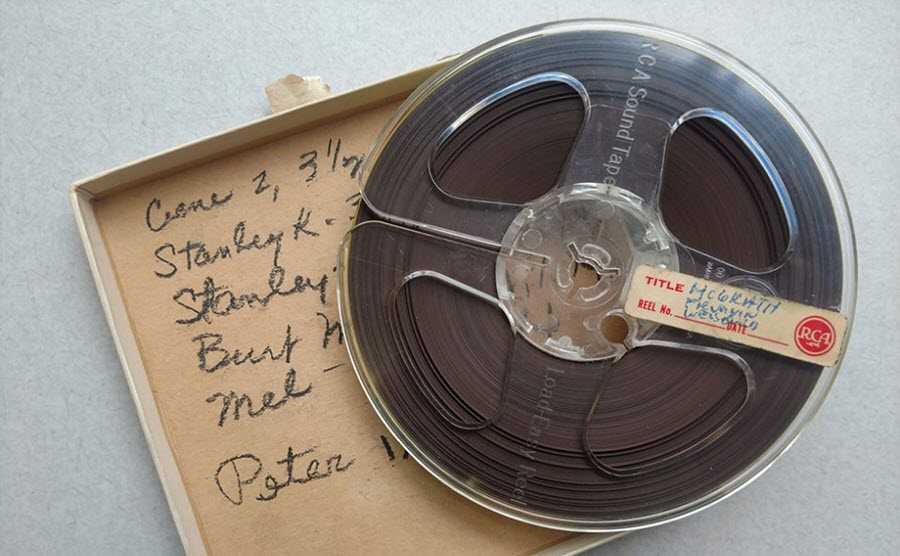 Night Times
Armed with the GI Bill®, returning veterans from the Korean conflict flooded into Los Angeles State College. As is common today, many of these students attended classes in the evening while working a full-time job during the day. To introduce evening students to their classmates, activities and college life, L.A. State College began publishing an evening newspaper called Night Times.