The Cal State LA Guardian Scholars Program creates a space within the University where participants may thrive through self-empowerment, engaged learning, and greater awareness and understanding of themselves. We provide advocacy, mentorship, and guidance that will contribute to a positive, rewarding, and successful college-going experience for foster youth.
What We Do
We provide a wide-range of services to help students get the most out of their University experiences to earn their degree.
We provide pre-admission counseling through outreach and recruitment events in partnership with Los Angeles County, caregivers, service providers, and other community-based programs that support foster youth.
Comprehensive support services include:
Educational counseling and academic advisement
Financial aid guidance
Priority registration
Book grants
Transportation subsidies
On-campus housing support
Career exploration workshops
Los Angeles County Independent Living Program (ILP) coordination occurs on-site and remotely. This allows ILP-eligible students to access financial resources without missing classes to meet with a social worker.
A three-day Strengths Retreat in the San Bernardino mountains with Guardian Scholars programs from other CSU campuses and West Los Angeles College. Students experience workshops and activities that promote community, a sense of belonging and high self-efficacy.  
Become a Guardian Scholar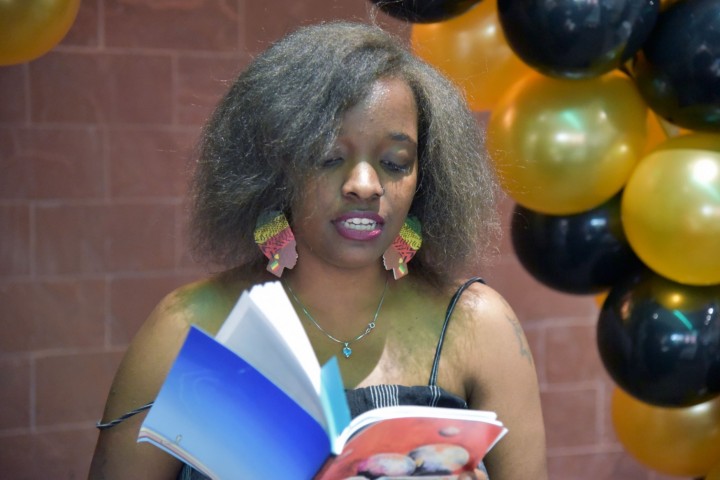 Guardian Scholars accepts applications year-round. Current and new Cal State LA students can apply at any time. 
Well-Being Resources
YOU@CalStateLA
YOU@CalStateLA is a student well-being platform offered through WellBeingU that is designed to help you manage stress, set goals, and improve your well-being. Create a confidential profile with your MyCalStateLA login today.
WellBeingU
WellBeingU is a nationally recognized model for improving the inner and physical well-being of students by providing vital behavioral health services, resources, and basic needs. Learn about well-being resources available to you.