WELCOME
The Emeriti Association of California State University, Los Angeles, is an organization dedicated to enhancing the status and condition of the University's emeriti faculty, and to strengthening their ties to the University. It supports and encourages the University in carrying out its stated policy of "fostering an active continuity of relationship with emeriti." The Association seeks to demonstrate the value of emeriti to the University and its active faculty. It undertakes to direct attention to the importance of retirement issues and to assist in their resolution, for the benefit of the entire University community.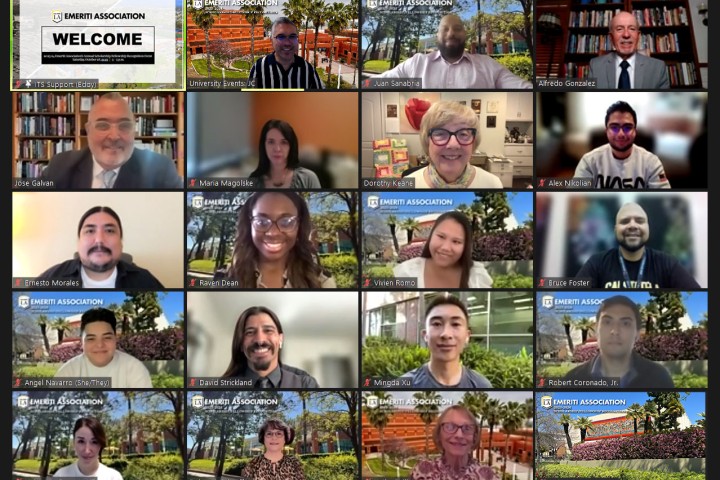 2023-24 EMERITI ASSOCIATION'S ANNUAL SCHOLARSHIP/FELLOWSHIP RECOGNITION EVENT
The event honored the 2023-24 recipients of the Cal State LA Emeriti Association's Scholarships and Fellowships.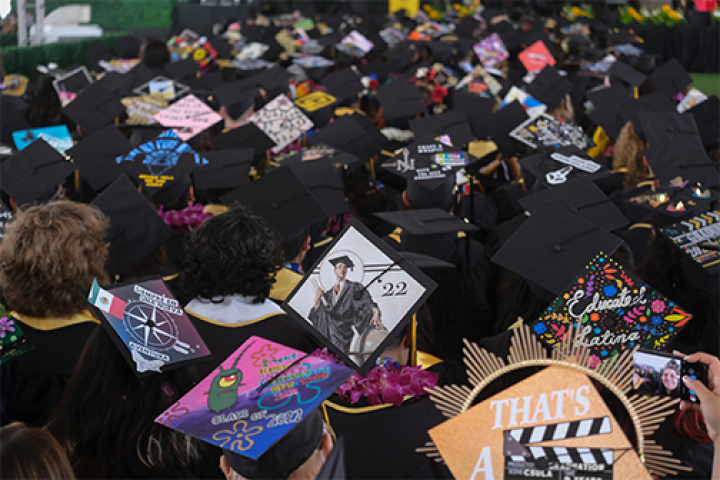 SUPPORT THE EMERITI ASSOCIATION SCHOLARSHIP AND FELLOWSHIP PROGRAM
Each year the Cal State Los Angeles Emeriti Association funds and awards a number of graduate fellowships and undergraduate scholarships.