Personal Protective Equipment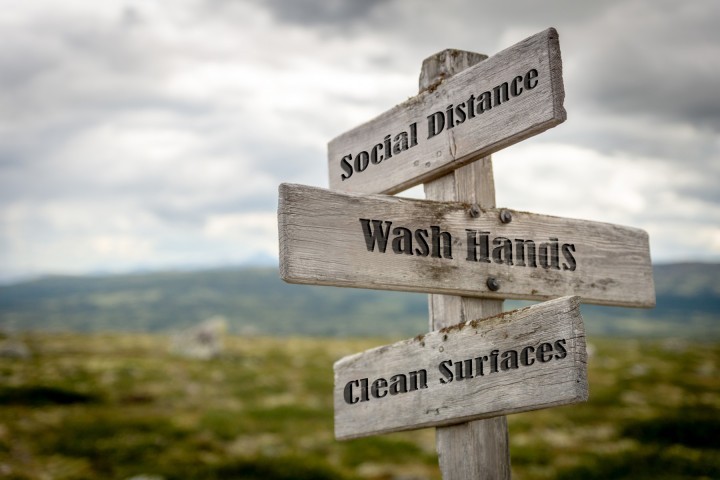 PPE Request Form
Do you require PPE supplies to meet the changing needs of your department as a result of COVID-19? Please click on the following link to submit your request. A notification will be sent to you by email as soon as the order is ready for pickup.
Services
The Distribution Center is responsible for handling all incoming and outgoing letter mail, packages, and freight to or from the university. The Distribution Center distributes all First Class mail the same day of receipt. Packages and freight are delivered within 2-3 business days of receipt.
Intra-Campus Mail
Processing Outgoing Mail
First Class
Periodicals (2nd class mail)
Standard and Non-profit mail
Priority Mail
Special Services (Certified, Delivery Confirmation, Insured, Registered)
Presorted 1st Class and Standard Mail
International Mail
Sealing and Metering
Tabbing
Folding and Inserting
Addressing
USPS, UPS, Golden State Overnight, FedEx Shipping
Receiving and Delivery of Freight
Address Placement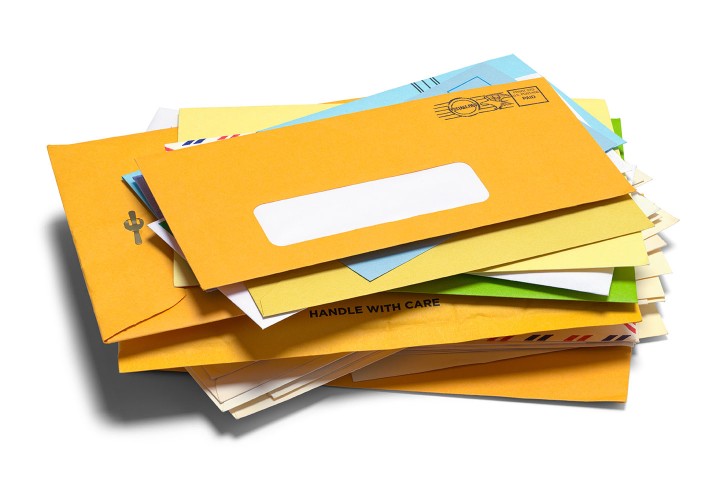 Find detailed guidelines regarding addressing and labeling envelopes and packages on our Address Placement page.
Mailing Standards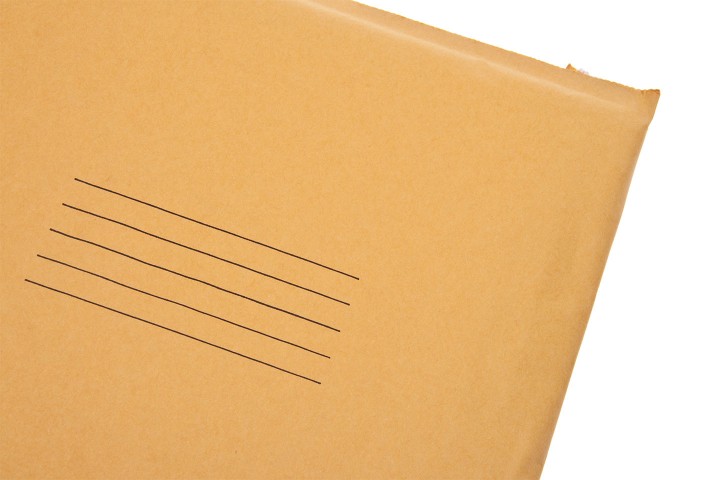 Review our mailing standards, including dimensions, proper addressing for incoming mail and packages, and more mailing tips.
Mail Service Permits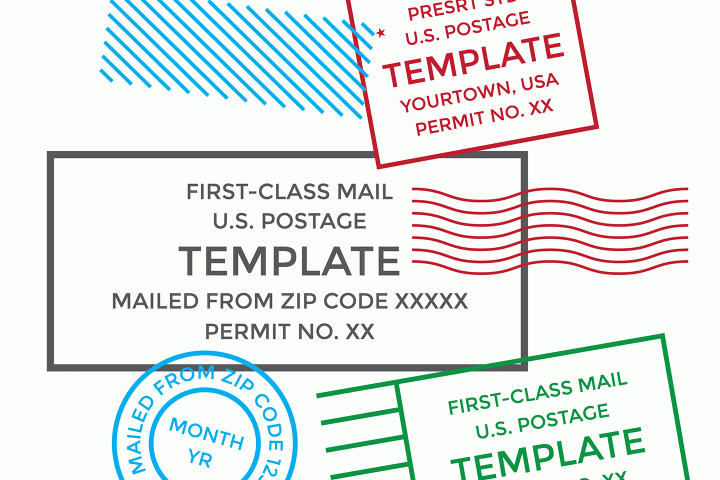 A University Department or College may be authorized to mail material without affixing postage. Find more information about the authorized use of permit imprints on our Mail Service Permits page.
Interoffice Mail
The Distribution Center will pick up inter-campus mail as well as outgoing mail, packages and express shipments. Review the collection schedule on the Interoffice Mail page.
Shipping and Receiving Guidelines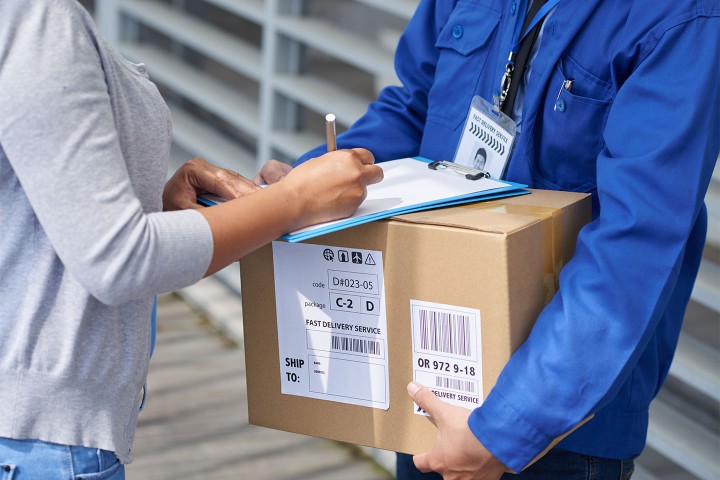 All merchandise and equipment ordered by the University are processed through the Distribution Center and delivered to the departments initiating the orders. The Shipping and Receiving Department strives to deliver packages within 2-3 business days.