Strong interview skills are valuable when applying for a job. Your résumé and cover letter might get you through the door, but a good interview can advance you further in the selection process. The resources below can help you prepare for an interview.
Job Interview Practice
We provide a free online job interview practice system called Big Interview. This AI-feedback interview practice tool mimics a real-life interview, evaluates your answers and provides feedback for improvement. You can participate in the training courses provided to increase your confidence.
Additional Support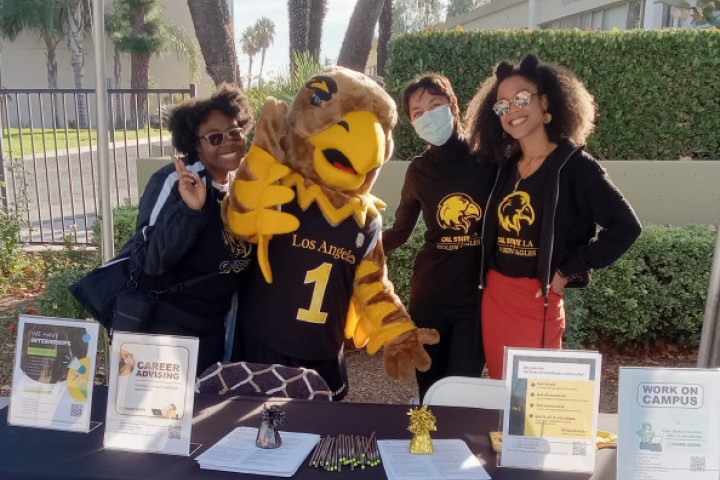 Career advisors are available by individual appointment. We can help you develop your interview answers and provide strategies to show your best professional self in the interview. We also provide interview practice sessions where you come dressed in professional clothing and pratice in a formal setting. Schedule an appointment with a career advisor