Every month during the academic year, the Veterans Resource Center (VRC) hosted an informal coffee hour for military-connected students. Coffee Hour with the VRC was an opportunity for students to socialize, connect with their peers and let us know how we can improve our services and programs. 
How does this program connect with social justice?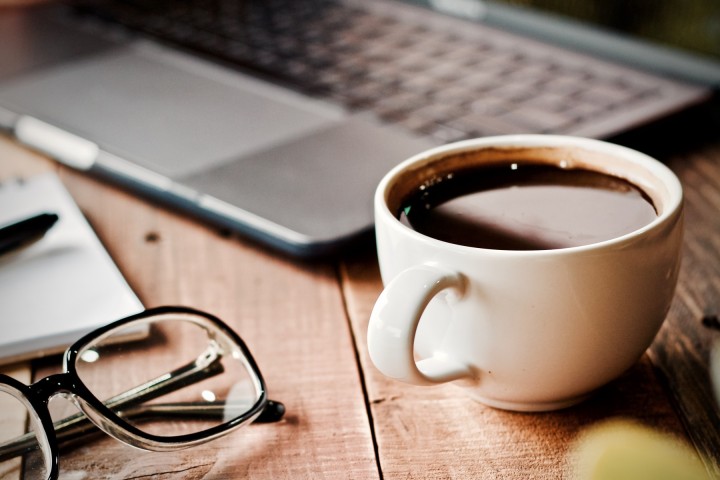 The casual, informal gathering provided a platform where military-connected students felt comfortable voicing their thoughts, opinions, and concerns regarding their experiences with the VRC.
Learning Outcomes
During the 2020-2021 academic year, the VRC hosted six virtual coffee hours in the midst of the COVID-19 pandemic. The VRC collected four surveys from these sessions in which students expressed the following:
military-connected students appreciated these sessions as a form of connecting with other people. 
the sessions were very helpful during this transition into remote instruction.
email is their preferred method of receiving information about important issues or upcoming events. 
academics are a source of their concerns.  
Due to the COVID-19 pandemic, many students were left in limbo and their stress and anxiety levels rose. Many military-connected students mentally shut down and struggle to maintain a normal balance as a student.   
Next Steps
Based on the data received, the VRC immediately implemented an outreach campaign and made more than 500 phone calls to check up on students. Many military-connected students expressed gratitude and joy in connecting with the VRC team. This lead to a better rapport in with our students and created a sense of genuine trust. The VRC will continue to conduct wellness check-ins of our military-connected students each semester to ensure their successful transition back to school and assist with the challenges that they might face.