Shape Your Experience
Discover endless opportunities to grow personally, academically, and professionally through the Division of Student Life.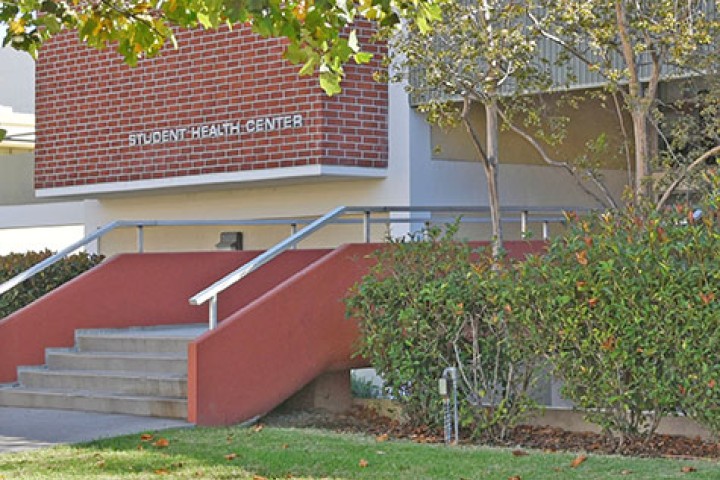 Health & Wellness
Prioritizing your health is crucial for college students, and we are here to provide the necessary resources and support to help you thrive.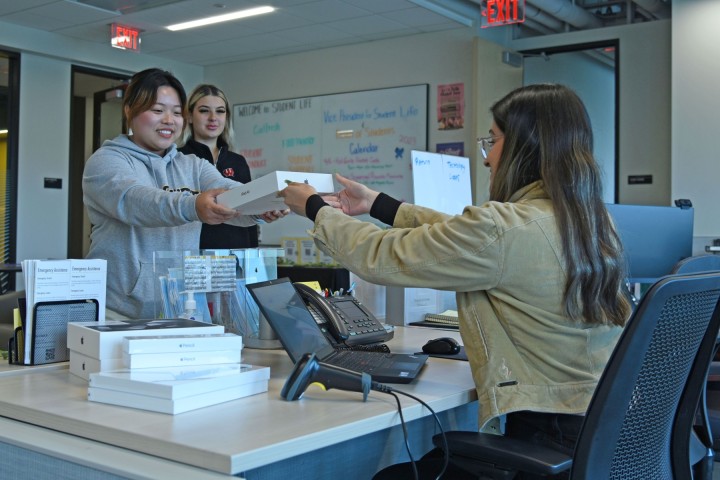 Helping You Succeed
Explore the many services for students with disabilities, military-connected students and undocumented students.