When training Resident Advisors (RA), Housing and Residence Life sets aside entire day to focus on diversity and inclusion. Topics included, gender, race, sexuality, ability, and socio-economic status. We also train and provide resources around mental health and self-care. We trained eight student volunteers (RA) and two Professional staff members on July 30, 2021 from 9 a.m. to 5 p.m.. 
How does this program connect with social justice?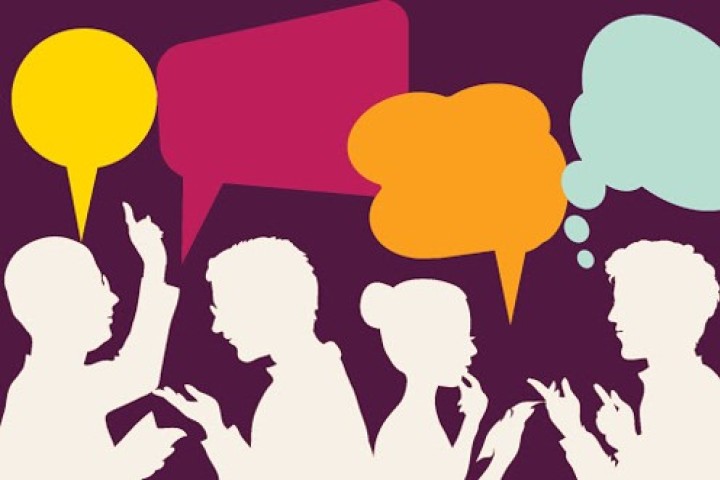 In the training on diversity, inclusion and social justice, RAs and Program Assistants learn about the varied backgrounds and lived experiences of different people. The training is meant to prepare them for daily interactions with residents who come from a wide-range of backgrounds.
Learning Outcomes
Based on the data collected, RAs felt more prepared to:
Engage in a dialogue and develop an inclusive community.
Develop programs for residents about diversity and inclusion.
Have a dialogue about current events around social justice topics.
This training gave RAs the opportunity to put what they learned into action because they already knew one of their required programs was a social justice topic. This was also evident in the data collected because RAs discussed programming they could implement around social justice.
Next Steps
We will use the information we've learned to continue training for student staff. It can also be used to develop social justice, diversity and inclusion programs for the next academic year.