C⏣mplex Chemical C⏣mp⏣siti⏣n Analysis Lab (C³AL)
We are a research group in the Department of Chemistry and Biochemistry at California State University, Los Angeles. Our research revolves around the characterization of complex chemical mixtures via state-of-the-art techniques, including two-dimensional gas chromatography and high-resolution mass spectrometry. Our ultimate objective is to gain a fundamental understanding of how the chemical composition influences the properties of complex chemical mixtures at the molecular level. Additionally, we specialize in the analysis of microplastics, which is an emerging field with important environmental implications. Through our work, we strive to make a positive impact on society by contributing to the development of sustainable solutions.
Lab News
Alec, Nathan, Sebastian
Congratulations to Alec, Nathan, and Sebastian on presenting their posters at the MORE Programs' 12th Annual Research Retreat at UCLA Lake Arrowhead.
C³AL
A new paper has been published - Low-Pressure Hydrothermal Processing of Disposable Face Masks into Oils!
C³AL is part of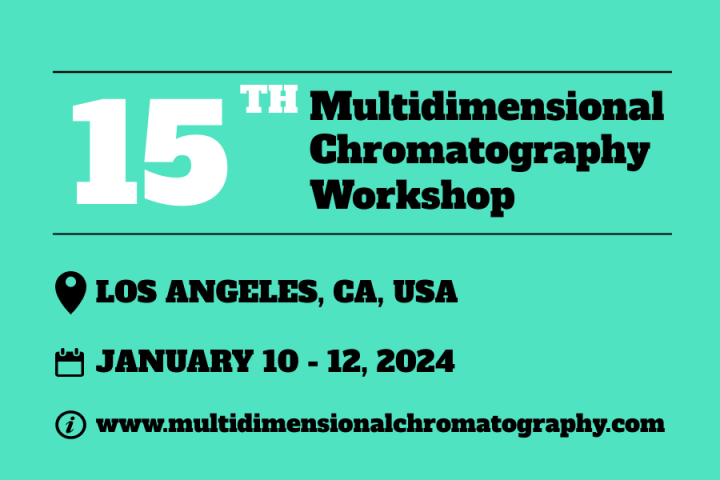 MDCW 2024
The 15ᵗʰ MDCW is set to take place at Cal State LA! Please see the link below.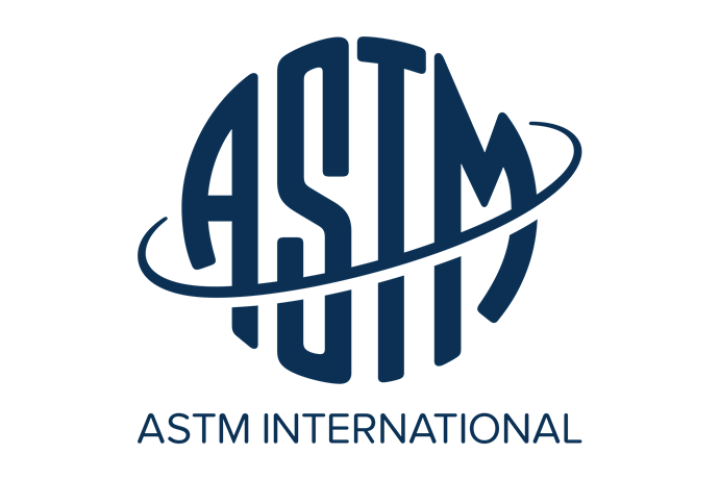 ASTM D8396 inter-laboratory study
We are part of the ruggedness test for D8396 Group Types Quantification of Hydrocarbons in Hydrocarbon Liquids with a Boiling Point between 36 °C and 343 °C by Flow Modulated GCxGC – FID.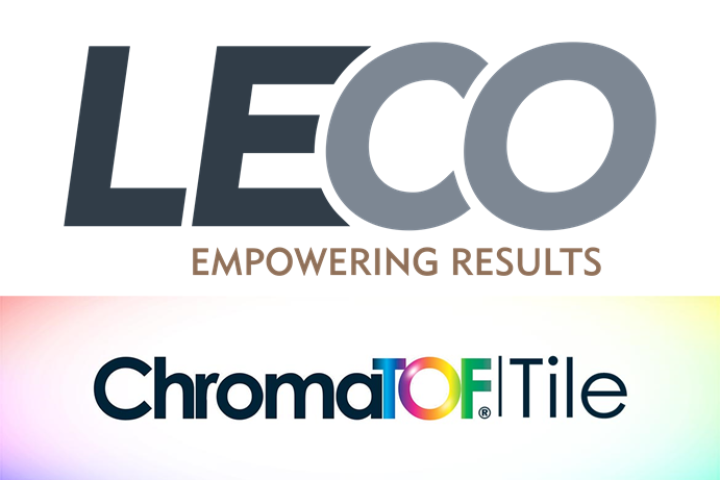 ChromaTOF Tile Analytical Software for FID
Our lab is beta testing LECO's ChromaTOF Tile Analytical Software for flame ionization detector (FID).
C³AL in the NEWS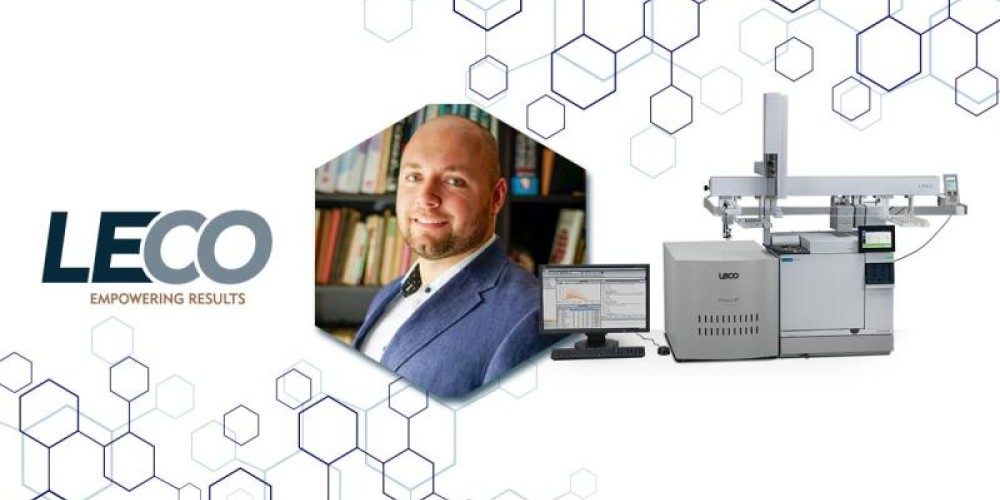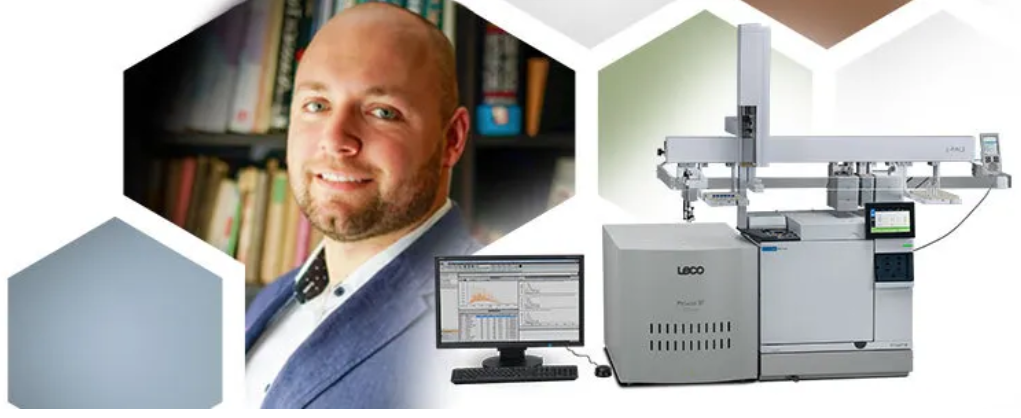 C³AL has been selected to receive a Pegasus® BT
LECO has chosen a recipient for the Pegasus® BT Giveaway.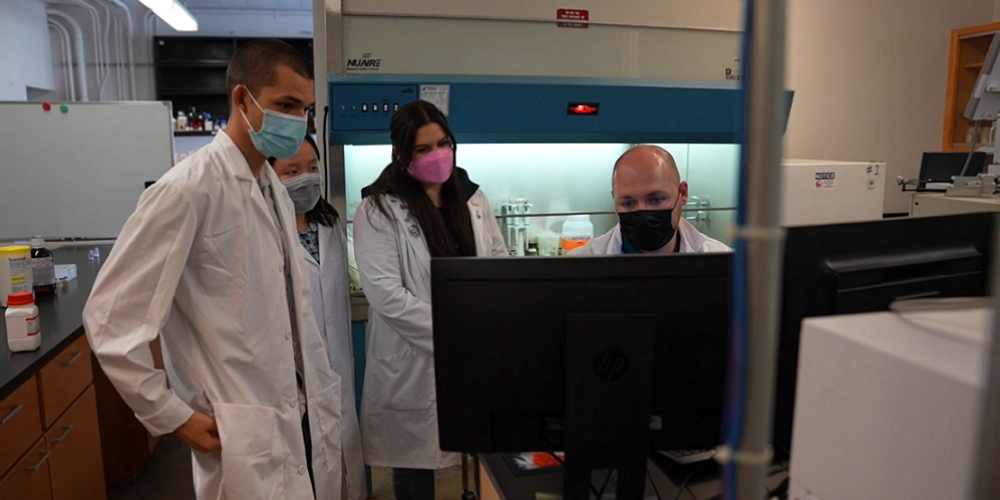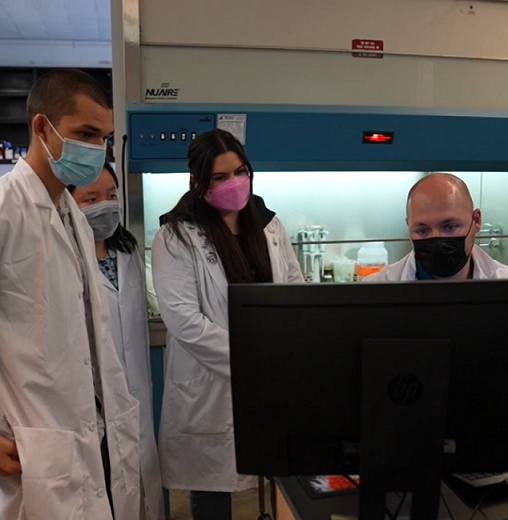 First-of-its-kind strategic plan looks to reduce, prevent microplastic pollution
"It can penetrate through the blood vessels. It has been found in the brain," said Petr Vozka, a biochemistry assistant professor at California State University, Los Angeles.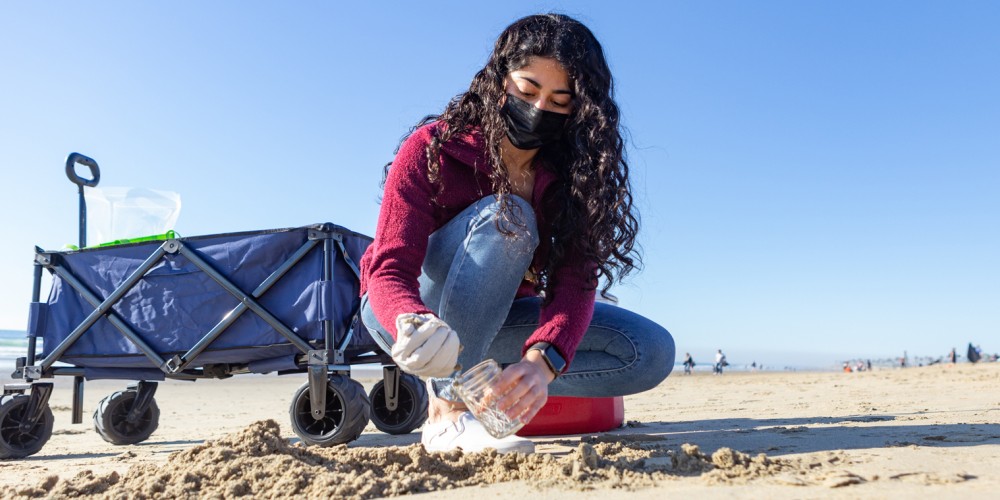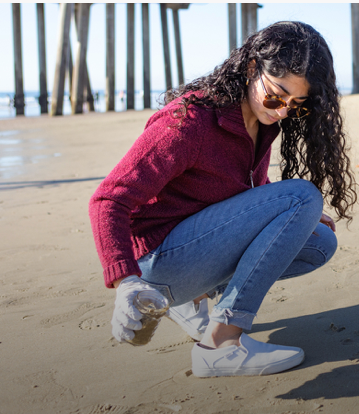 LOOKING OUT FOR THE COAST
Just 10 days after the spill, the beach reopened to the public. For California State University, Los Angeles Assistant Professor of Chemistry Petr Vozka, Ph.D., that decision raised a question: Was it safe for beachgoers?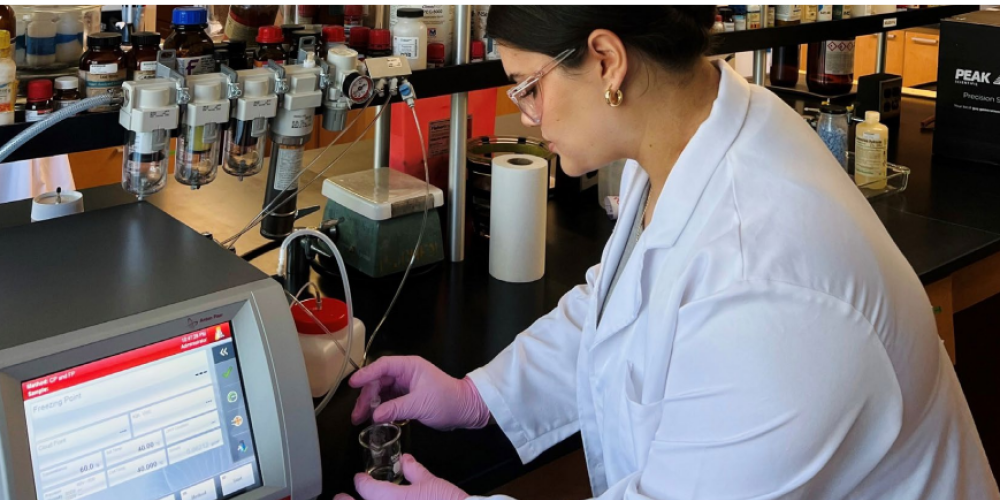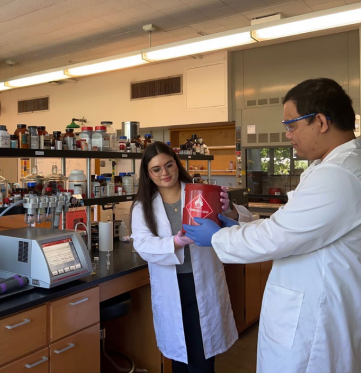 Academia and Anton Paar: Analyzing Complex Chemical Compositions for a Range of Applications
Now, at the Complex Chemical Composition Analysis Lab, he uses Anton Paar instruments to analyze complex chemical mixtures for a range of applications, including for developing alternative jet and green diesel fuels.