Welcome Home, Golden Eagles!
We encourage you to use this web hub to help you navigate life at Cal State LA. Get support, stay connected, and continue to progress toward your degree. Find more information about campus COVID-19 protocols on Health Watch.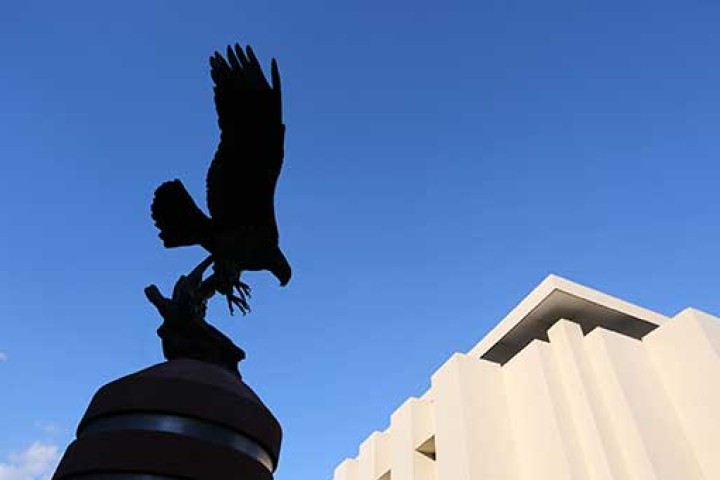 Important Dates
August 21 – First Day of Spring Classes
September 4 – Labor Day (University Closed)
September 5 – Add/Drop Deadline
November 10 – Veterans Day (University Closed)
YOU@CalStateLA is a student well-being platform offered through WellBeingU. The personalized digital portal is designed to help you manage stress, set goals, improve your well-being, and connect to campus resources so you can stay well and have a successful semester. Create a confidential profile with your MyCalStateLA login at you.calstatela.edu today.
Student Activities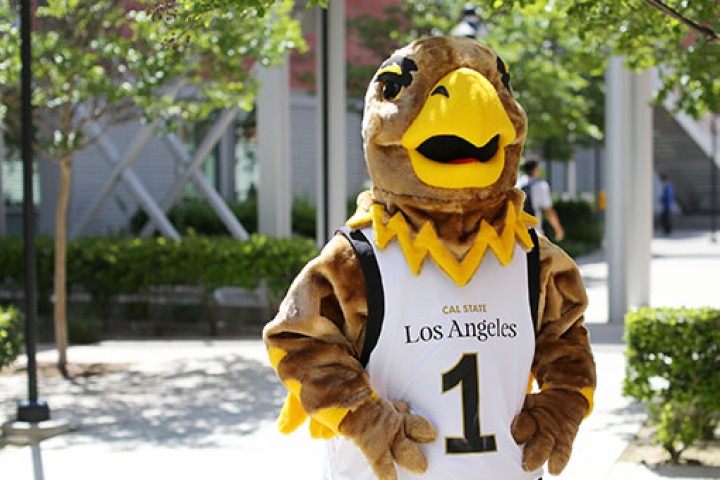 Get Involved
Meet new friends and stay connected with your fellow Golden Eagles through student organizations, events and programming.