Front row (left to right): Erika Garcia, Stephanie Pineda, Raquel Rojas, Vanessa Bravo, Stacy Santillan, Elizabeth Gamma 
Back row (left to right): Gregory Lewis, Amelinda Beas- Sanchez, April Ramos, Dr. Manuel Aguilar- Moreno 
We are an organization dedicated to community involvment in the arts. 
Discover Ancient Mesoamerica & Enchanting Colonial Mexico
Join the Art History Society Today! 
Email: [email protected] | Phone: (323) 343- 4054
Organization Advisor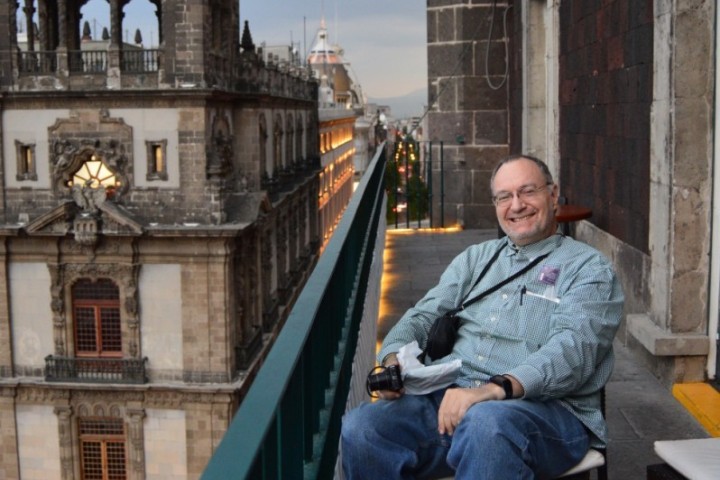 Dr. Manuel Aguilar-Moreno
Professor of Art History, Cal State LA
One of the main goals of my life is to be a "Maestro" (a Professor with the ability to be an inspiring force in my students and to give them part of my heart and soul), through sharing with them relevant knowledge that will help them to be better human beings and discover the meaning of life. As tools for my goal, I have traveled in four continents doing interdisciplinary studies of Art, History, Anthropology and Philosophy. Also I have taught many different subjects that combine diverse disciplines with the intention to know and understand the reality in an integral way. 

My main teaching area at present is the Art and Culture of Latin America, with specialties in Pre-Columbian, Colonial and Modern Mexico.