Your future starts now. Imagine yourself here at the premier public university in the heart of Los Angeles. Make Cal State LA your home away from home.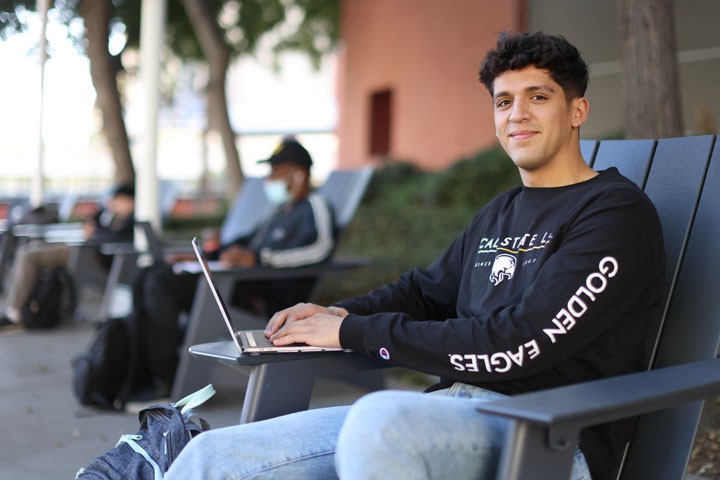 Fall 2024 Application Clinics
Need help applying for Fall 2024? We offer a series of clinics for freshman and transfer students to assist you with the Fall 2024 Cal State Apply application.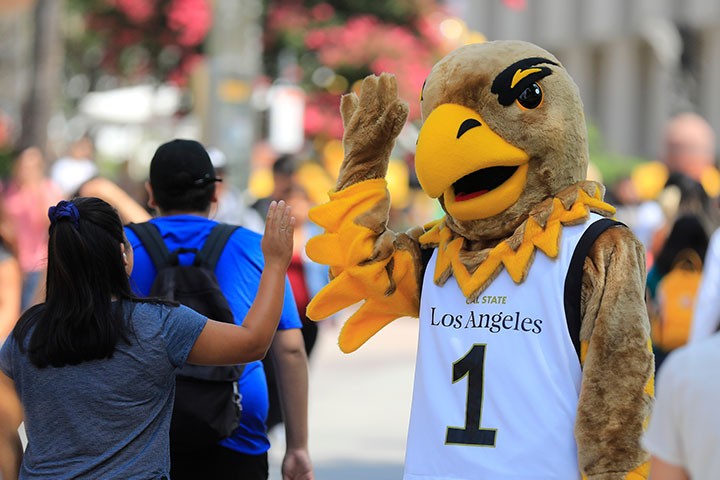 Golden Eagle Fest
Get ready to soar at Cal State LA's Golden Eagle Fest for prospective fall 2024 students and their families! Join us for a day of excitement and exploration, featuring campus tours, workshops, and a taste of campus life.