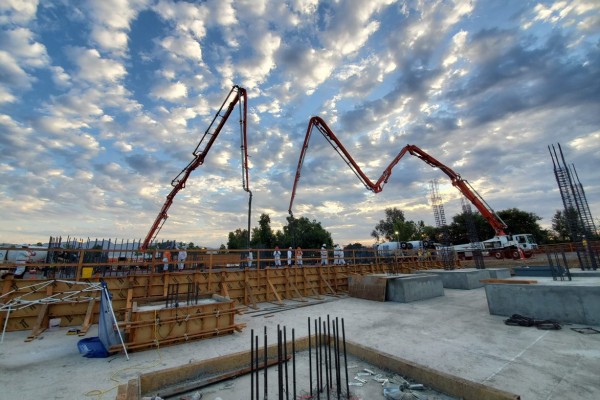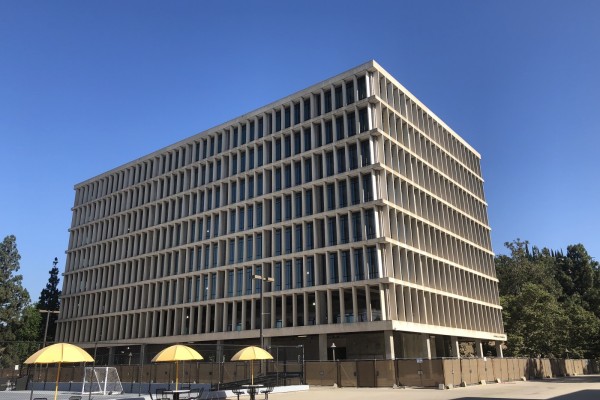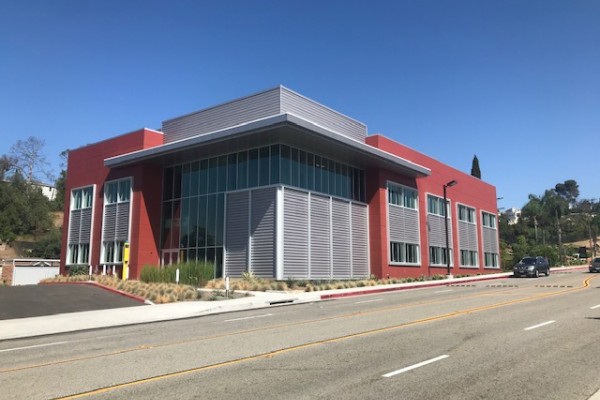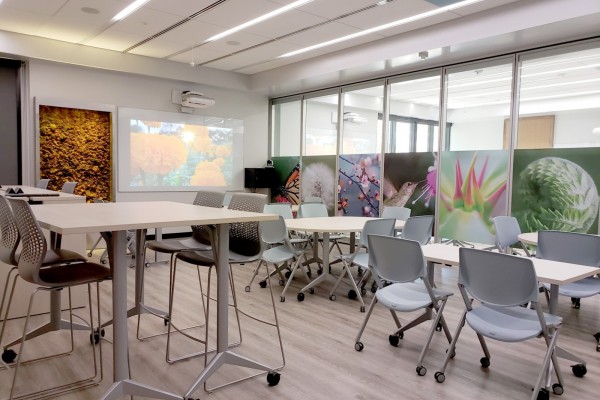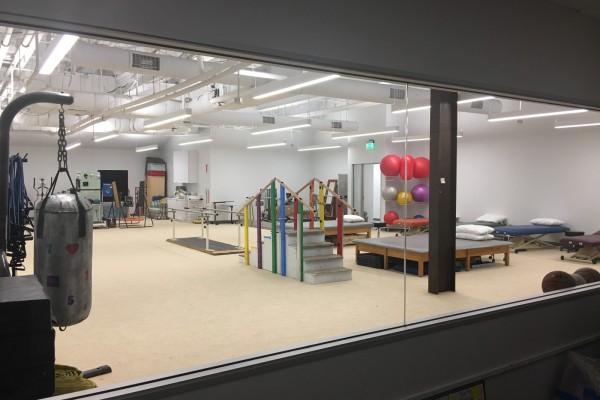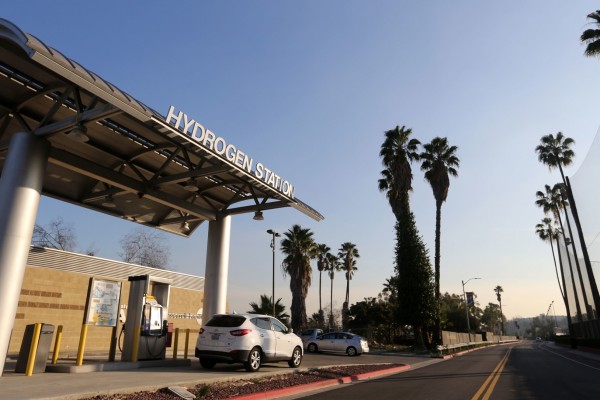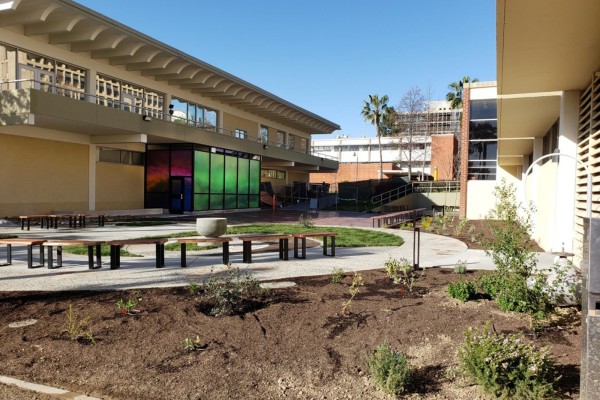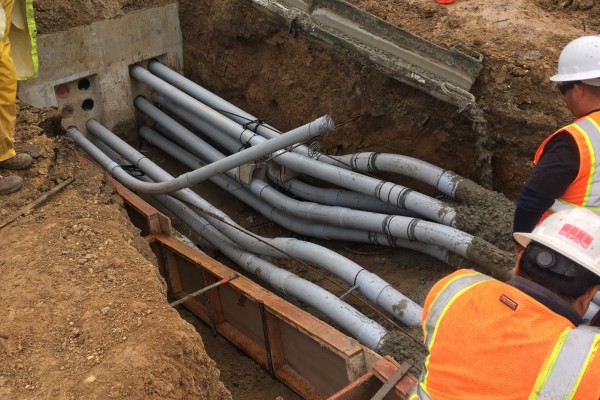 COVID-19
We have conducted HVAC duct cleaning throughout campus. All buildings and classrooms have been confirmed safe for occupancy and are in compliance with the Los Angeles County Department of Public Health guidelines. We conduct routine and preventive HVAC maintenance throughout campus to ensure the upkeep of our infrastructure.
In an effort to continue a safe and healthy campus environment, all construction personnel are required to follow campus policy and to wear face coverings.
If otherwise observed, please report concerns here: www.calstatela.edu/healthwatch.
Thank you for your cooperation.
Overview of Departments
Facilities, Planning, Design and Construction consists of four departments working together to oversee the campus.
Facilities: In support of the University's mission, the Facilities Services department provides a myriad of services to ensure safe, functional, attractive and sustainable facilities and infrastructure for the campus community.
Planning, Design and Construction: Planning, Design & Construction (PDC) is responsible for the development, enhancement, and preservation of the quality of the physical environment of the campus, and carries out its mission in an innovative, creative, cooperative, and efficient manner. PDC is responsible for long range planning and implementation of the Campus Master Plan through the Capital Improvements Program.
Space Management: The purpose of the Campus Physical Planning Committee (CPPC) is to assist and advise the President in the following capacities:
Formulation, development and coordination of the campus long-range master plan
Monitoring of on-going planning and construction activities
Assure adherence to both the master plan and campus design guidelines
Sustainability: Cal State LA is pushing boundaries to meet the needs of our students without compromising the ability of future generations to meet their own needs. In order to create a more just, sustainable and resilient world, Cal State LA is involved in many sustainability initiatives and programs.