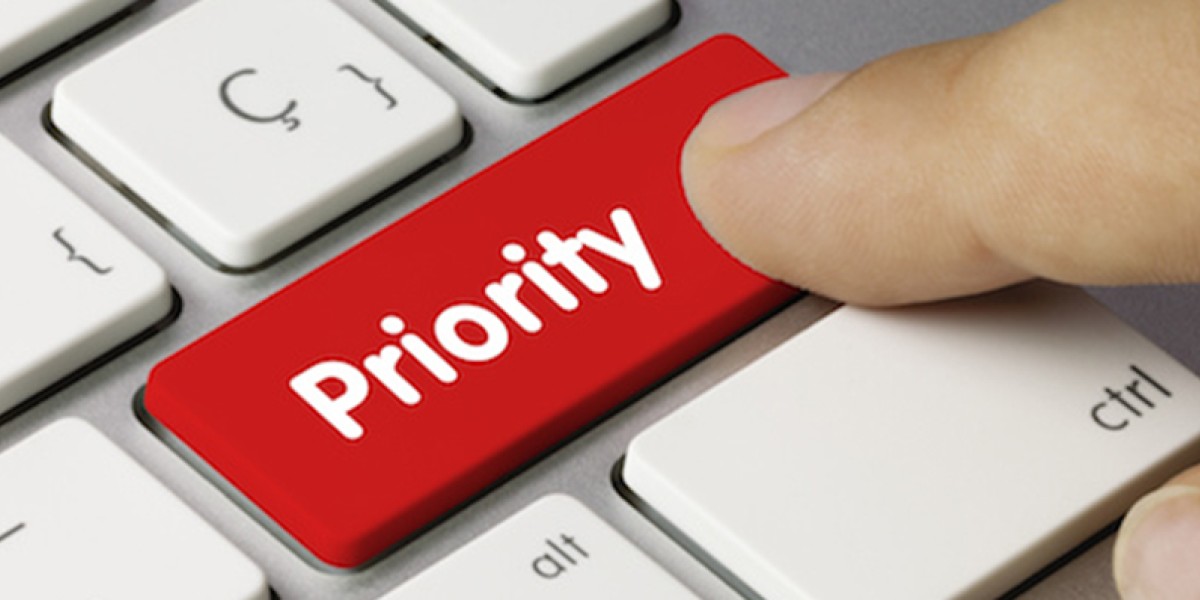 All work orders entered into the work order system will fall into one of the following priorities. Work orders will be addressed first by their priority level and subsequently by their request date. Any work order that is not addressed within the time frame of their established priority level will be elevated to the next higher priority level.
Emergency Situations should be communicated to the Facilities Services at 323-343-3440 during normal business hours (8:00am - 5:00pm Monday - Friday) or Public Safety for after hours and weekend calls at 323-343-3700.
If an immediate repair is not possible, the affected department will be notified of the estimated time of repair and any temporary loss of services required to address the issue(e.g. precautionary shutdowns of electrical or plumbing systems). After 5:00 PM and on weekends, Public Safety will need to be notified, and a representative from the appropriate shop will be called in. An emergency will be handled immediately to within 24 hours. If the situation has been temporally addressed but not completely resolved, the work order may be re-prioritized as an Urgent or Routine work order.
Emergency Items
Emergency items include, but are not limited to:
Conditions that immediately affect the continued performance of academic, student, or administrative functions.
Conditions that affect the safety or health of members of the campus community or surrounding area.
Conditions that immediately affect the continued performance of academic, student, or administrative functions
Examples include:

Major loss of building heat
Loss of power to all circuits in area (if one outlet of many is effected this should be classified as a lower priority)
Elevator malfunctions
Smoke
Fire alarms
Continuous leaks that may result in damage to facility or contents (If leak can be contained it should be, i.e. turning off water source if drain is leaking or marking the equipment "out of order" if more are available)

Immediate security issues
Examples include:

Broken windows or doors that cannot be secured for a "sensitive area" such as student records area
Fire or emergency systems in state of alarm or limited function that must be returned to normal to insure safety of occupants
Urgent work is work that is needed to accomplish the University's primary objective(education) by preventing a breakdown of essential operation or housekeeping functions, or improving the operational performance of a necessary system. Urgent work covers situations that severely impair but do not hinder operations. These situations will be investigated and assessed within 72 hours. If the situation has been temporally addressed but not completely resolved, the work order may be re-prioritized as a Routine work order
Urgent Work Orders
Urgent work orders include, but are not limited to:
Door failure

Depending on situation, if the door is an inner door, and the area can be secured through locking an outer door

Clogged drains (not overflowing)

Drains that can be secured by turning off water
Leaks that only result from use of system and other facilities are available

Improper lighting

Part of a light fixture is inoperable in a mission critical area, over desks or student areas (two bulbs of four in an florescent fixture)

Plumbing repair

Broken Toilet seats
Loose fixtures

Floor and ceiling repair

Loose or frayed carpet in high traffic areas
Loose handrails on stairs
Step coverings
Water damaged ceiling tiles, broken or loose
Routine maintenance items are items that can be scheduled and completed within a two-week period and will be placed into the schedule upon completion of any Emergency or Urgent work orders. These items are routine in nature or minor events that should be planned in advance. Major events should be scheduled farther in advance to insure availability of resources and materials.
Routine Work Orders
Routine work orders include, but are not limited to:
General Maintenance Issues

Lighting (Bulbs or fixture outages that do not effect the operation of the area at the present time)
Electrical (General electrical issues that do not pose a safety risk)
Plumbing (Plumbing repairs to maintain regular operations, i.e. replacement of toilet seats (discolored toilet seats, paper dispensers, etc.)
Grounds keeping issues
Painting
Scheduled Maintenance items are items that will require more time than a normal Routine work order because of parts ordering or customer requirements, but do not fall within the description of a Project. Scheduled Maintenance items should be completed within 30 days.
Deferred work orders include items that can be scheduled and completed within the framework of a project plan, that are scheduled to support Major Events or functions on the campus, or will by design, exceed the 30 days window for completion within a Scheduled Maintenance work order.
Maintenance Emergencies
If you have an emergency or require immediate assistance, please call our Work Control at (323) 343-3440 (7am - 5pm, M - F). After these hours, please call public safety at (323) 343-3700, or call 911 for fire, police, or medical emergencies!
Non-Chargeable Work - Routine Maintenance
Routine maintenance is a service for which Facilities Services receives a budget allocation. These services are provided by Facilities Services without charge, and generally speaking, routine maintenance and operation of the campus fall within these listed categories.
Routine painting repairs
Door repair
Light bulb replacement
Routine custodial services
Repair of carpet, floor tile, or other floor services
Routine window washing
Grounds, parking lots, sidewalks and roadway maintenance
Snow removal
Roof, structural, window, door and general building repair
Fence repairs
Indoor and outdoor non-parking lot lighting - exterior general lighting
Existing heating/cooling/plumbing and humidification system maintenance & repairs
Repair to energy management systems - infrastructure and utilities
Repair to electrical and mechanical infrastructure
Maintenance or replacement of equipment installed as part of an original building installation, including non-moveable classroom furniture
Recycling programs
Rodent and pest control
Elevator maintenance
Scheduled inspections of elevators and life safety systems
Glass and screen repair and replacement
Chargeable Work
Chargeable work orders require a Facilities Services Request Form, signed by the signature authority and with the appropriate department account number filled in. The requisition should be sent to:
Work Control
Facilities Services
Corporation Yard Building A
Room 246
The following services are normally charged to the requesting unit:
Departmental requests for buildings or structural alterations
Repair/service/replacement of departmental equipment or property, including non-standard coverings and surfaces
Relocation of moveable equipment
Relocation or installation of electrical outlets, lighting, HVAC, HVAC controls, or fire suppression systems per department request
Installation and repair of window treatments other than originally installed
Non-routine and decorative paintings and wall covering repairs
Carpeting or floor tile maintenance – other than normal schedule
Labor & equipment for special events including custodial services
Hanging of pictures, plaques, signs, banners, etc.
Installation of shelving and cabinetry
Assembly or dismantling of desks, partitions, etc.
Relocation of items from surplus to departments
Window cleaning – other than routine
Parking lot maintenance
Repair and maintenance of all chargeable items
Repairs necessitated by non-authorized appliances, i.e. heaters, etc.
Renovations
For renovation-type work, please contact one of our project managers first before submitting a requisition, so that we can discuss the scope of your project