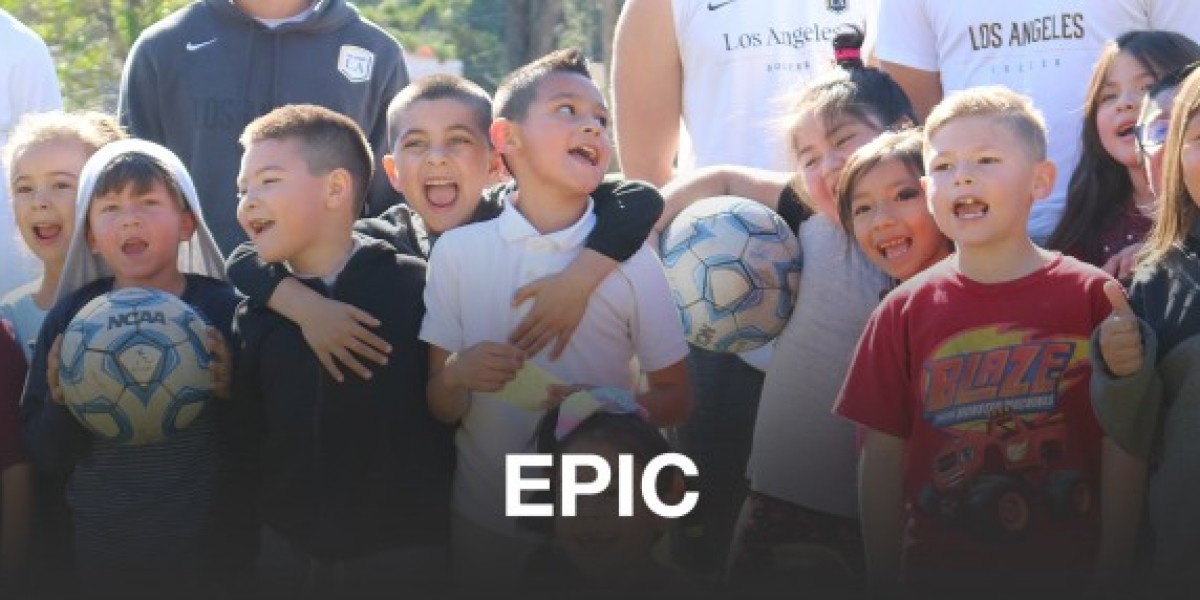 About Us
Our mission is to promote community service learning by creating opportunities for university students to implement classroom theory in real life situations.
Through community service, EPIC inspires and enables university students to realize their full potential as productive, responsible and caring citizens by volunteering in a wide range of agencies serving a broad spectrum of communities throughout the Los Angeles area.
With the support of the administration, staff, and community partners, students are the keystone of the program and the basis for its continued success in serving the community.
EPIC Programs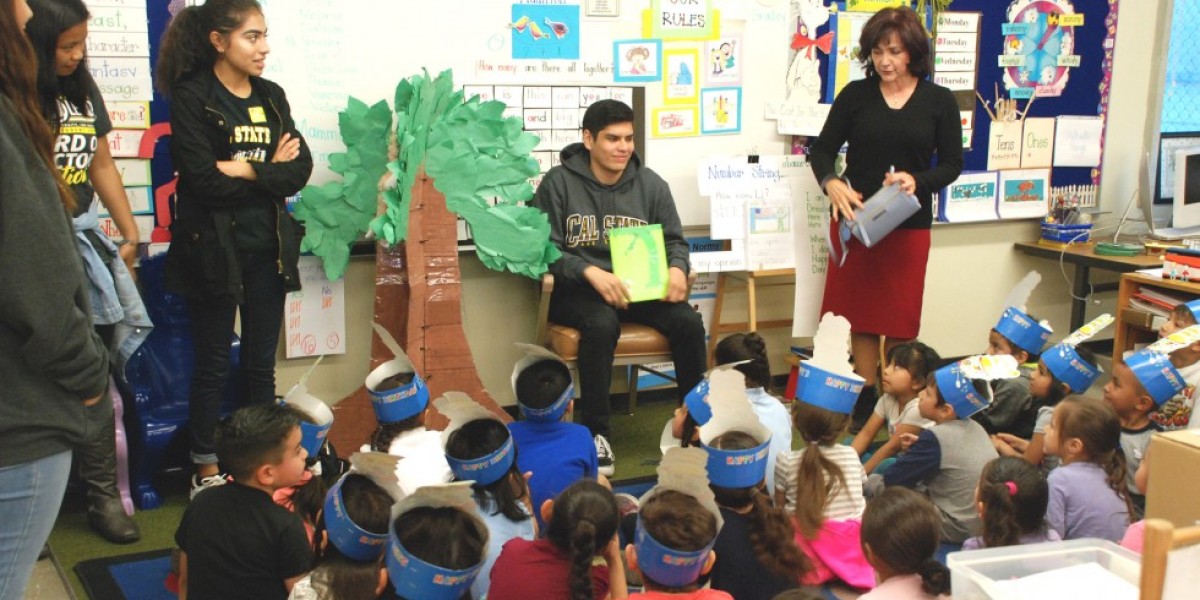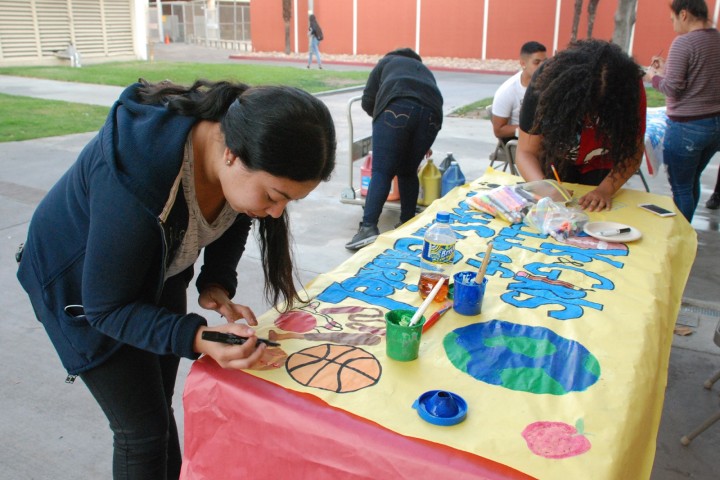 Toy And Food Drive
The Annual Toy and Food Drive has been coordinated by the EPIC Program for 38 years. Students, staff, and faculty collect toys and food for more than 120 low-income families that are being served by 25 community partners in the Asian, African-American, Latino, and Native American communities. With the exceptional support of student clubs and organizations, EPIC donated 1,814 toys and 2,656 nonperishable food items during the 2013 drive.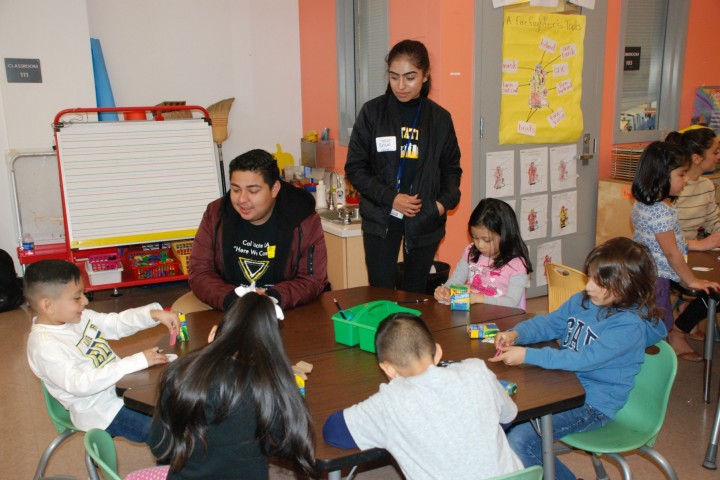 America Reads and Counts
The America Reads and America Counts program at Cal State Los Angeles is part of a national campaign that aims to develop children's reading and math skills through tutoring. Since 1999, full-time Cal State L.A. students provide a weekly average of 10 hours of one-on-one support to inner-city elementary schools in Los Angeles. The program has sustained partnerships with Ann Street Elementary, Anton Elementary, Huntington Elementary, Kennedy Elementary, and will expand to serve Humphreys Elementary this year.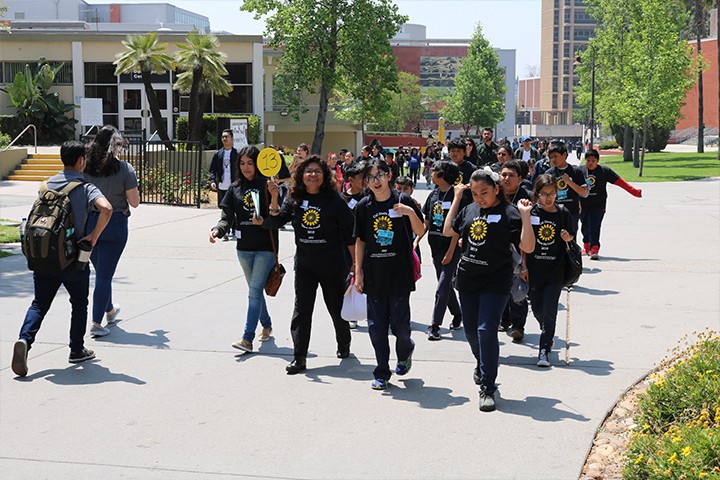 Cal State LA Here We Come!
Every spring, an estimated 450 LAUSD elementary school children visit campus as part of "Cal State LA Here We Come! The program introduces children to the possibilities of higher education and helps them understand the role it can play in achieving their dreams. The children interact with college role models while engaging in hands-on science, engineering, physics, athletic, social science, and art presentations that are planned by faculty, upperclassmen, student clubs and organizations, and service learning students.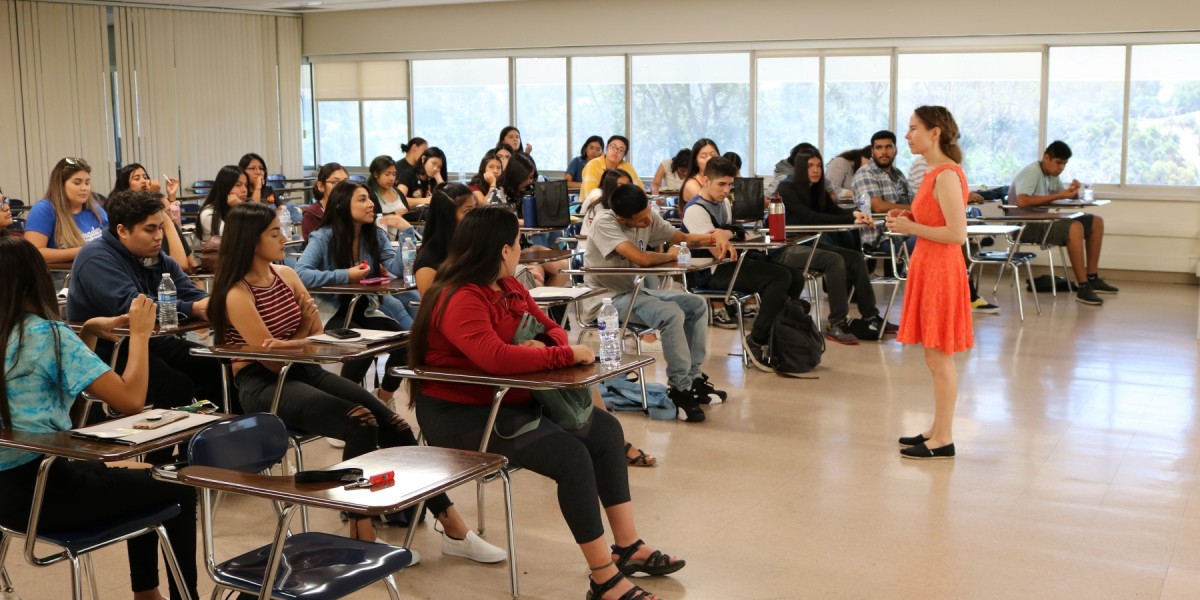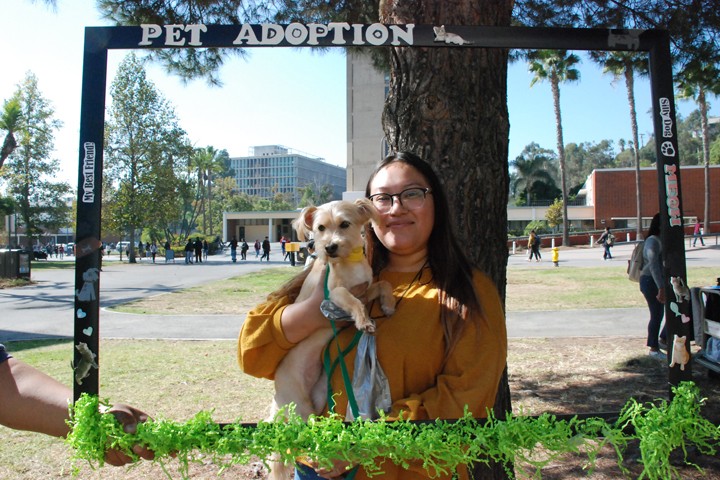 Come Adopt A Pet
We want to connect with our community partners to educate and inform the Cal State LA Community about animal cruelty, animal safety, and pet adoption.
Pet Adoption Video
Come Adopt a Pet! Fall 2017