We Are LA
Cal State LA is the premier public university in the heart of Los Angeles and is dedicated to engagement, service, and the public good. We educate students from across the region and offer more than 100 cutting-edge academic programs.  
Here our students develop skills to succeed. As they succeed, Los Angeles thrives. 
University News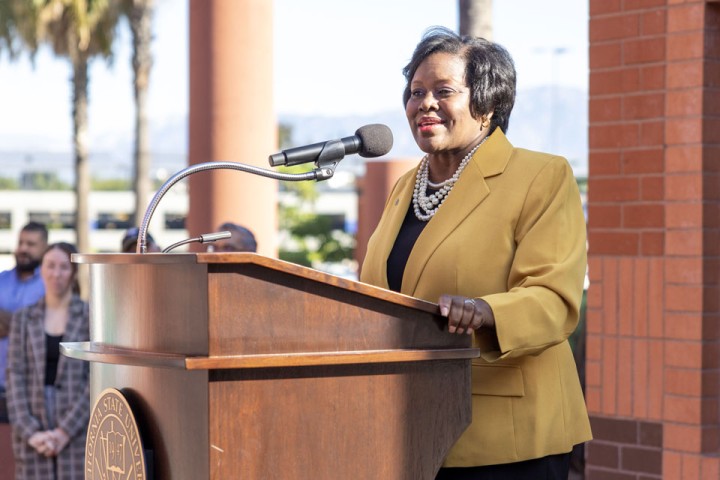 Golden Eagles welcome Incoming President Berenecea Johnson Eanes
The Cal State LA community gathered on the Luckman Street of the Arts to welcome Incoming President Berenecea Johnson Eanes during her first visit to campus.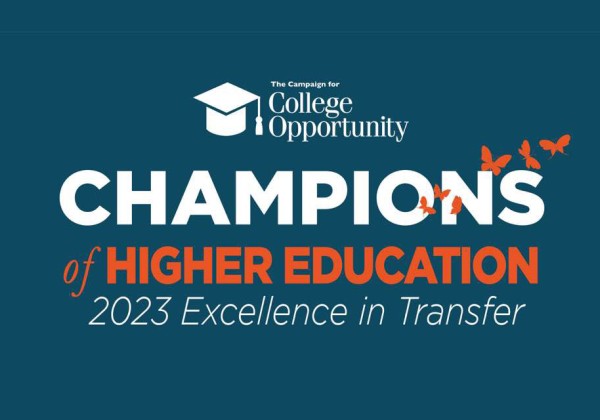 Cal State LA is once again named champion for success in supporting transfer students
The Campaign for College Opportunity has named Cal State LA a 2023 Champion of Higher Education for Excellence in Transfer for supporting transfer students in attaining their bachelor's degrees.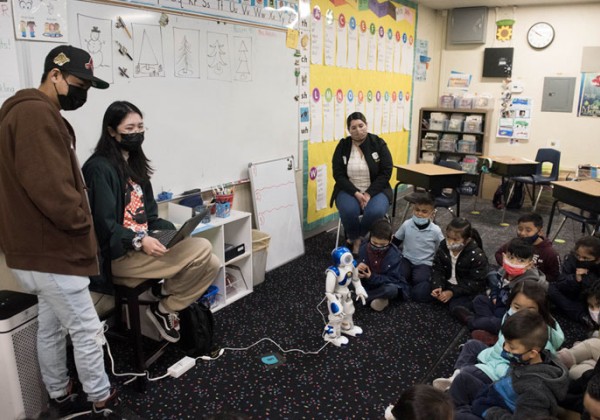 Cal State LA awarded $7 million grant to train new teachers for high-need urban schools
The College of Education at Cal State LA has been awarded a $7 million grant from the U.S. Department of Education to continue the success of the university's Los Angeles Urban Teacher Residency program.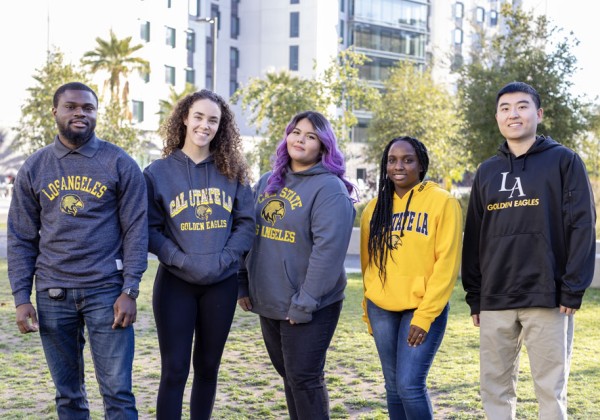 Cal State LA receives INSIGHT Into Diversity's 2023 Higher Education Excellence in Diversity awards
Cal State LA has once again received national honors from INSIGHT Into Diversity magazine, the nation's largest and oldest publication dedicated to diversity, equity, and inclusion in higher education.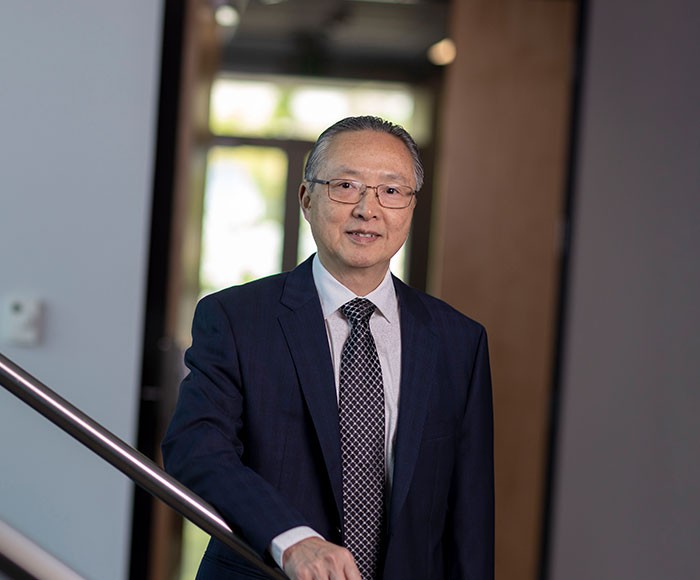 Featured Event
2023 President's Distinguished Professor Lecture with Howard Xu
Join us as Professor Howard Xu shares his start in the biotech industry career in San Diego, and also his transition to academic biotech research and student training/mentoring.
Tuesday, November 28 - 1:45 p.m.
Golden Eagle Ballrooms
Register today
Our Values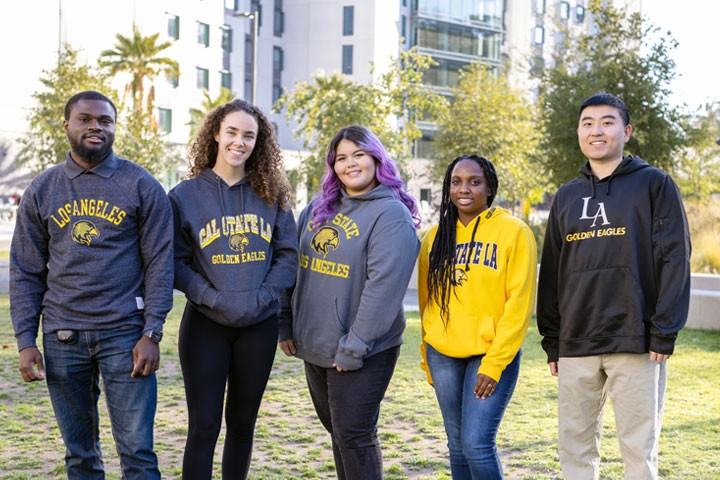 Diversity, Equity, Inclusion, and Belonging
Cal State LA is committed to promoting diversity, equity, inclusion, and belonging in our University community. Explore our gateway to resources, information, events, and programs related to DEIB efforts on campus. 
Get Involved
Have fun, make friends, and get involved on campus. Learn about our more than 100 student organizations and find upcoming events.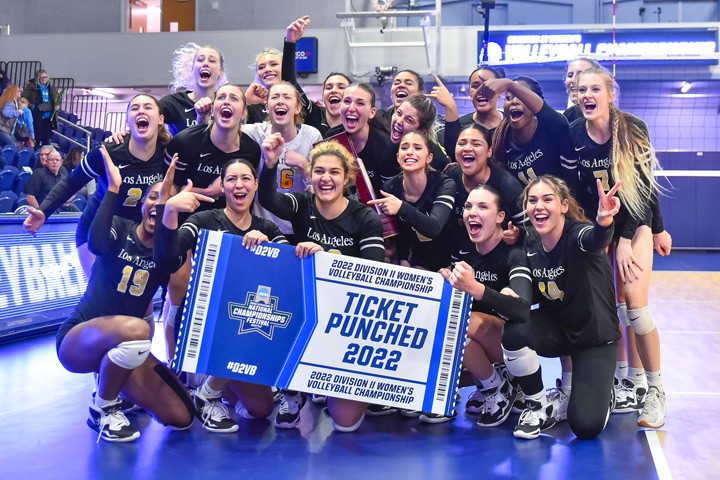 LA Golden Eagles
Learn about and cheer on our 14 athletics teams—13 in NCAA Division II—that compete across nine sports.
Student Voices
"Cal State LA is the place that you go to when you seek comfort, when you seek growth, as well as a community, where you are going to be challenged in order to make you better."
J.T. Chestnut
'23, B.S. Business Administration