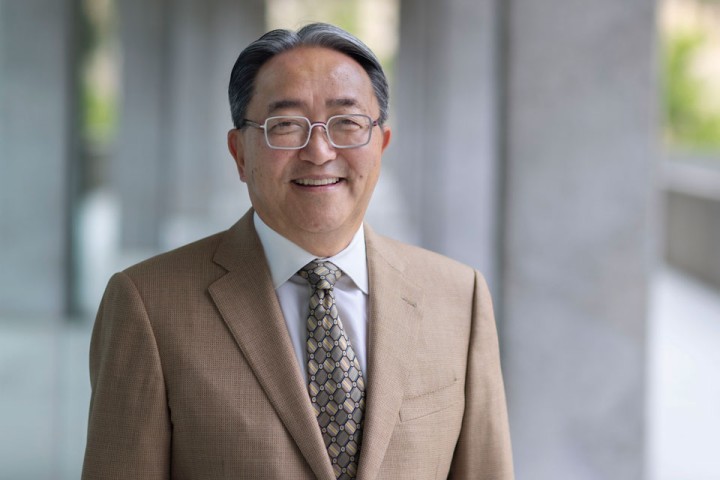 From the Interim President
"This University community has built a great legacy. Cal State LA remains number one in the nation for the upward mobility of our graduates. Generations of students are a testament to Cal State LA's great accomplishments. They are the faces of upward mobility."
Leroy M. Morishita
Interim President 
In The News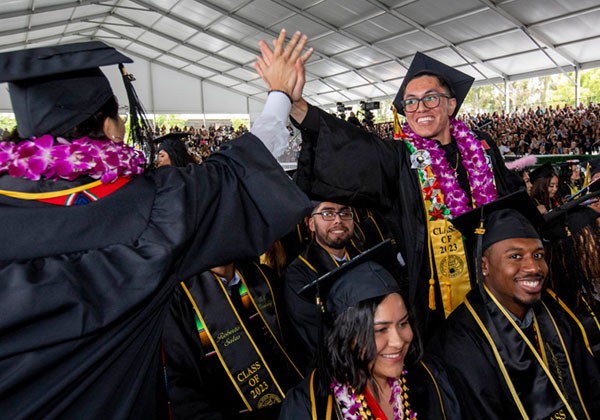 Cal State LA ranks number one in the West for 'Best Bang for the Buck'
Cal State LA has once again been recognized as among the top universities in the nation by Washington Monthly in its recently-released college guide, which relies on public service, upward mobility, and other factors to compile its annual report.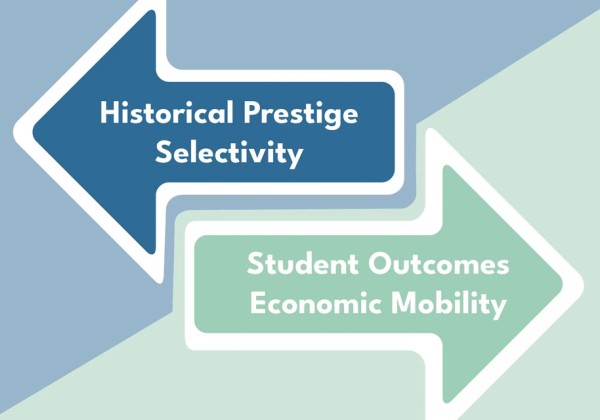 Out With the Old, In With the New: Rating Higher Ed by Economic Mobility
Nonprofit think tank Third Way releases new report that highlights Cal State LA's top economic mobility ranking.
Cal State LA ranked number one in the nation for upward mobility
California State University, Los Angeles is ranked number one in the U.S. based on the upward mobility of its students, according to a study published in The New York Times.