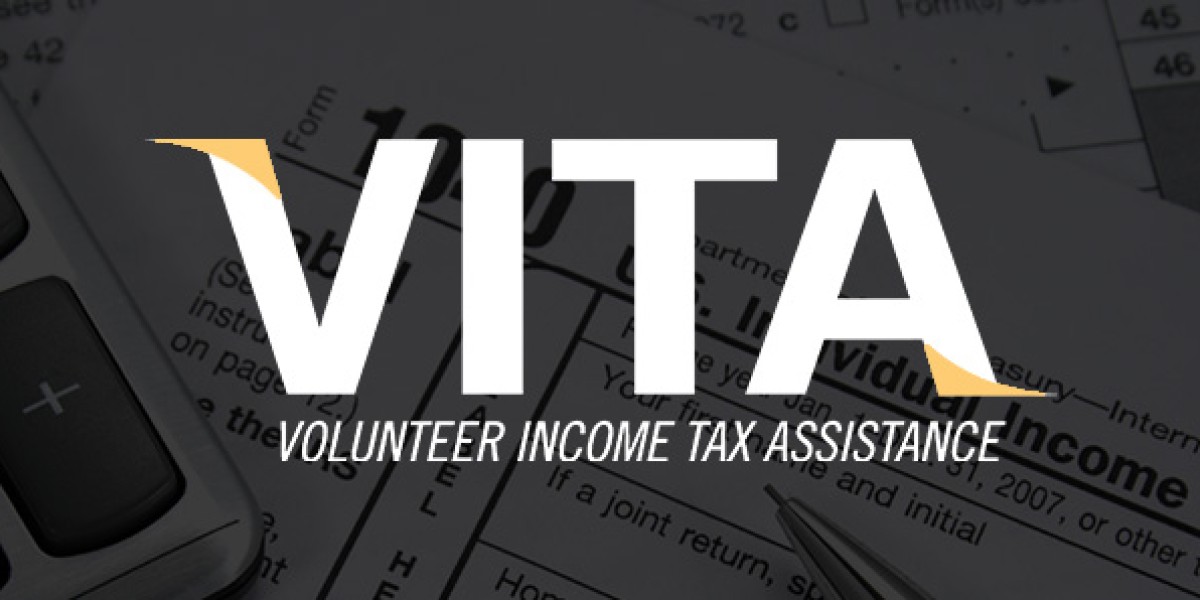 The Cal State LA VITA Program provides free tax return preparation services for members of the community and Cal State Los Angeles students. We look forward to serving you when we open for tax season in January of 2024. 
We would like to thank our student volunteers for their hard work during the 2023 tax filing season. These students committed their time and energy to making the VITA program a success!
---
Erica Aguilar
Saul Alarcon
Atara Amarsanaa
Marco Ang
Edith Avendano
Esperanza Barajas
Satenik Barseghyan
Julie Bautista
Jacqueline Candela
Jose Cano
Ronlindia Carter
Eva Celis
Sivan Chan
Sandy Corril
Tanya Cun
Shiloh Davis
Thitiporn Demodena
Mark Diaz
Yasmin Dimas
Josef Enriquez
Jesse Figueroa
Kristen Fleming
Iman Fong
Fatima Gutierrez Sanjuan
---
Robert Hernandez Jr
Fatima Hussain
Anika Jahan
Sophia Khan
Emmanuel Landin
Ben Lavine
Lilian Lazo Alvarado
Peter Lee
Brian Ly
Cristian Melendez
Eric Mendoza
Michael Mendoza
Carmen MercadoRomero
Jaimie Montoya
Diana Morales
Aung Myat
Gracea Naing
Kim Ngan Nguyen
Rafael Ojeda-Celis
Luis Olvera
Andreina Osorio
Daniel Perales
Cristian Perez
Minh Pham
---
Vinh Pham
Edward Qu
Kevin Quintanilla
Sylvia Ramos
Edwin Rendon
Marvin Renoj Ruballo
Leyci Reyes
Christopher Rico
Gechleang Sambath
Gerardo Sandoval
Carlos Santoya
Sophathlyly Sen
Christabella Setiadi
Nafisat Sogbesan
David Thomas
Chau TON
Sharon Ung
Francisco Uriarte
Issac Vermillion
Grace Wong
Allison Xie
Leo Zhang
Tianyu Zhao
The Cal State Vita Program is co-sponsored by the Internal Revenue Service and the California Franchise Tax Board. The Cal State LA VITA program was started in 1983. The program has provided free tax preparation services each year resulting in millions of dollars being returned to the community in the form of tax refunds. 
We look forward to serving you in the coming tax filing season! 
Professor John Cooper
Faculty Advisor, Cal State LA VITA Program

Email: [email protected]