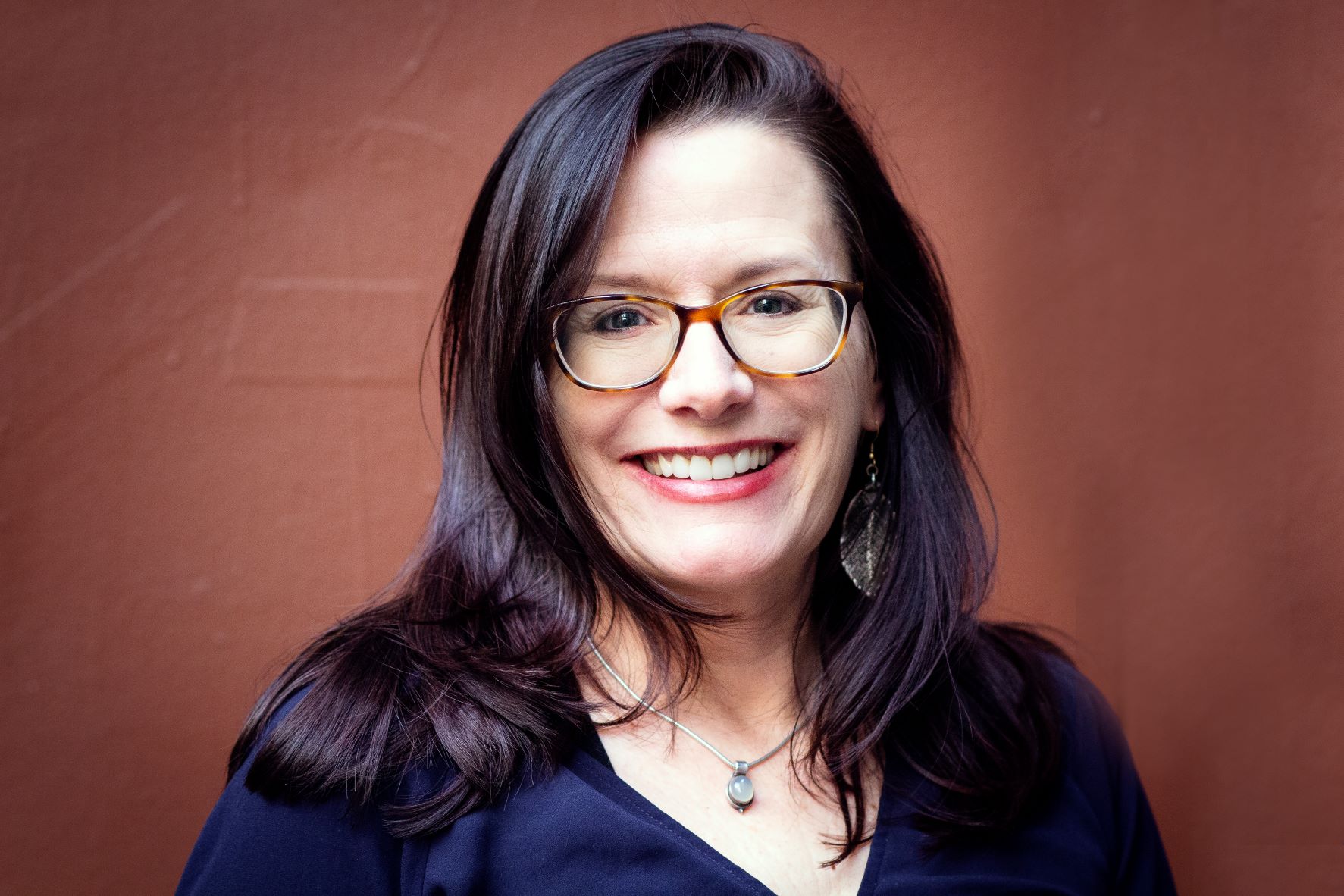 College of Arts & Letters
Office Location ET626
Kate Maruyama's novel Harrowgate was published by 47North, her novella Family Solstice by Omnium Gatherum and her novella Halloween Beyond: A Gentleman's Suit is out now from Crystal Lake Publishign. A duo of horror novellas is due out from Raw Dog Screaming Press in 2023 and her literary novel Alterations is due out from Running Wild Press in late 2023.
Her short work has appeared in Asimov's Magazine, Entropy, Analog Science Fiction & Fact, on Salon, The Rumpus, Cultural Daily and in numerous anthologies including Gathering, December Tales, Winter Horror Days, and Halloween Carnival Three. You can learn more about her writing life at katemaruyama.com
She has been a fellow at the Wesleyan Writers Conference and was twice nominated for the Pushcart Prize.
Maruyama has been faculty in both the MFA and BA Program at Antioch, was an instructor for five years with Writing Workshops Los Angeles, and this is her first year at Cal State LA. She serves on the board for Women Who Submit an organization that seeks to empower women and nonbinary writers by creating physical and virtual spaces for sharing information, supporting and encouraging submissions to literary journals, and clarifying the submission and publication process. She has worked with Writ Large Press in putting together their 90x90LA program of ninety days of literary and cultural events across Los Angeles.
She is a member of the SFWA and the HWA where she serves on the Diverse Works Inclusion Committee. She has served as a juror for the Bram Stoker Awards and twice for the Shirley Jackson Awards. She writes, teaches, cooks, and eats in Los Angeles where she lives. 
Additional Website
http://katemaruyama.com/