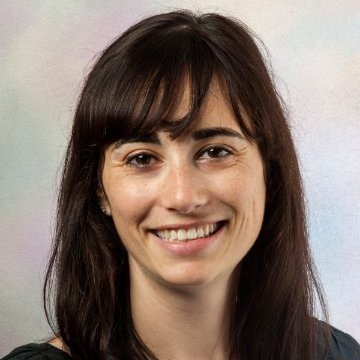 College of Arts and Letters
Department of Communication Studies
Office Location MUS107
Kate S. Kurtin, Ph.D, received her undergraduate degree from Occidental College after studying Sociology with a particular interest in media effects.  She continued her education at Boston University where she received her MA for her work in advertising and communication research.  Following this she worked as an Account Planner in a few advertising agencies in the Boston area, and then spent two years as a Market Researcher before leaving the business world for more school.  Delving deeper into the role of advertising and media in the lives of children, she received her Ph.D from the University of Connecticut in Mass Communication.  Her dissertation focused on the relationships preschool children have with media characters (parasocial relationships) and begins to explain that this generation of America's youth is being shaped by the media in ways we have not seen before.  Looking specifically at interpersonal relationships in preschool, her research demonstrates that the media allows children to break gender divides that have separated the sexes for generations.
With her background in advertising and media effects, Dr. Kurtin came to Cal State LA in 2013 to work on strategic and applied communication.  Her continuing passion within communication studies is the media's effect on children and, to that end, Dr. Kurtin studies the evolving way that young people use media within this frame. 
Dr. Kurtin is current the faculty advisor for The Cal State LA PRSSA Chapter as well as the Communication Studies Department student run marketing agency, ZenX-LA.
She has written four books on communication studies, public relations, advertising, and media effects on children.