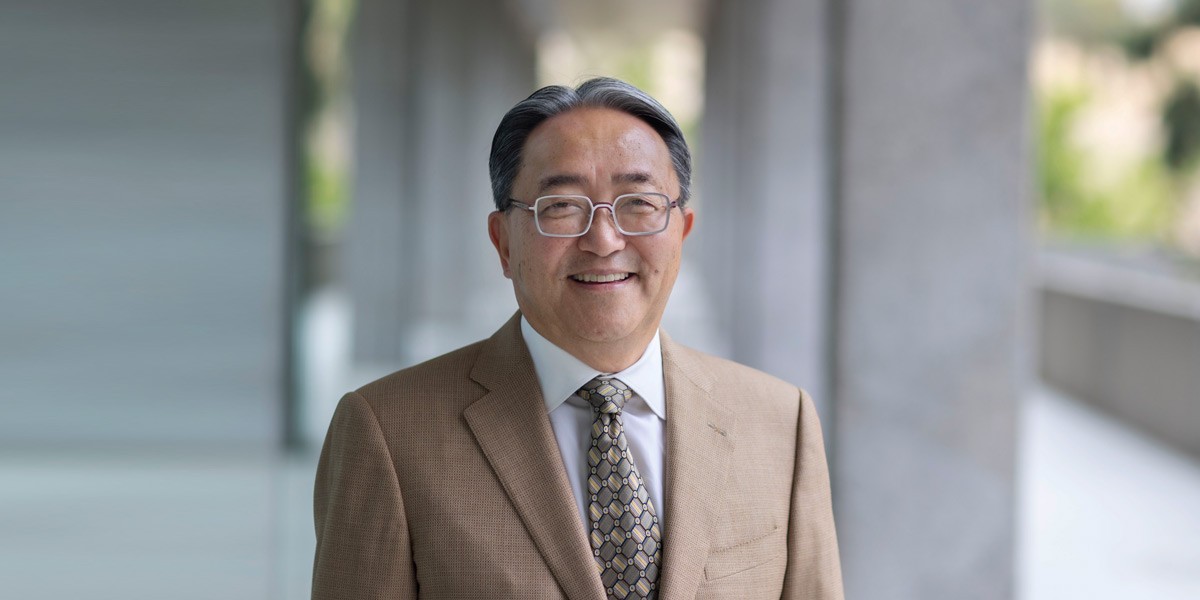 Leroy M. Morishita is the interim president of Cal State LA. Morishita comes to the University with more than 40 years of experience in the California State University system as an educator and administrator. He served as president of California State University, East Bay from 2011-2020. Under his leadership, achievement at CSUEB reached new heights, with graduation and retention rates steadily increasing, while equity gaps narrowed.
Morishita has held a variety of leadership positions within the CSU, since beginning his career at San Francisco State University in 1978. There, he held positions of increasing responsibility over the course of 30 years, ultimately serving as executive vice president and chief financial officer, administration and finance. Morishita also served on a number of systemwide and statewide committees on budget, investments, human resources, and other policy issues.
A native Californian, Morishita earned a bachelor's degree in psychology from the University of California, Berkeley; a master's degree in counseling at San Francisco State University; and a Doctor of Education in Administration, Planning and Social Policy from Harvard.
Dr. Morishita and Barbara Hedani-Morishita have been married for more than four decades and have two children, Kyle and Derek.