Friends of COE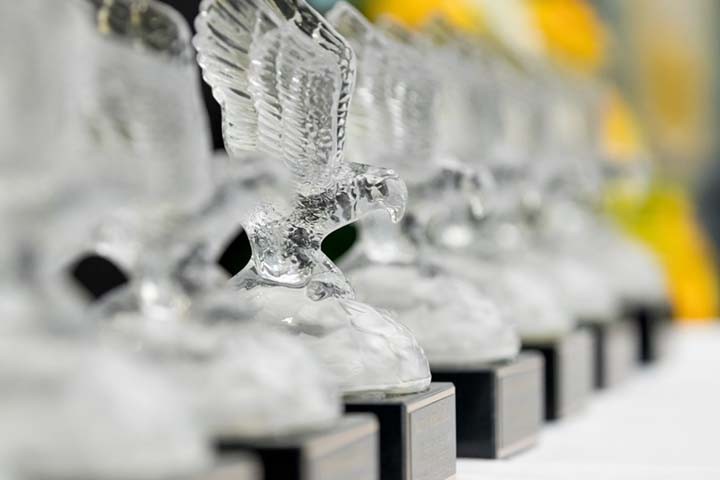 The Friends of the College of Education was founded in 1978 to support the College of Education at Cal State LA. As one of the oldest support groups at the university, the Friends co-sponsor events that strive to enhance education and the art of being an educator or educational leader!
From academic workshops and professional development for faculty to annual new teacher recognition and student recruitment activities, the Friends help to create and sustain the unique strengths of the College of Education. The Friends also host one of Los Angeles County's most highly regarded professional achievement awards events – the Annual Distinguished Educators Award Dinner. The event honors educators and community service leaders who demonstrate excellence, a high level of commitment, and who have made significant contributions in the community while raising funds for student scholarships.

Recently, throughout the pandemic, the "Friends of the COE" have generously supported COE students with emergency aid to support students with fees associated with becoming a teacher.  In addition, the "Friends of the COE" provided a generous grant for the inaugural launch of the Sal Castro Urban Teacher Leader Academy.  The academy is a one-week institute for emerging teacher leaders in honor of Mr. Sal Castro, a legendary civil rights leader in education and COE alumni. The "Friends of the COE" donated over $50,000 to support educator preparation.  We thank the Board of the "Friends of the COE" under the leadership of former dean, Dr. Mary Falvey, and the many members of the "Friends of the COE" for their support.
The Friends membership is open to all COE alumni, educators, community members, faculty, and students who are interested in advancing and supporting the students and programs of the College of Education. The Friends generously commit time, expertise, and financial contributions to support the COE. The board of directors meets bi-monthly and student members are non-voting members.
For more information about the Friends of the COE, please the Dean's Office at 323-343-4300 or email Celes Aguilar, Administrative Support Coordinator, at [email protected]